At InterFocus customer care is important to us
If you are looking for a high quality, comprehensive laboratory design and installation service from a company
that takes customer care seriously, InterFocus should be your first choice.
We take great care and pride in delivering your project from start to finish, our team aim to
manufacture, supply and install your project on time and to budget.
We make sure all our customers are fully satisfied with all aspects of the project from initial contact to final installation.
Who are our customers?
Our customers have one thing in common: they know and love the power of science and require ingenuous laboratory designs to bring their projects to life.
We have over 25 years of experience working with end users from schools, pharmaceutical labs, industry and hospitals. We also work with contractors, architects and design agencies. As a partner, we help you deliver specialist lab solutions for your customers that match the end use perfectly.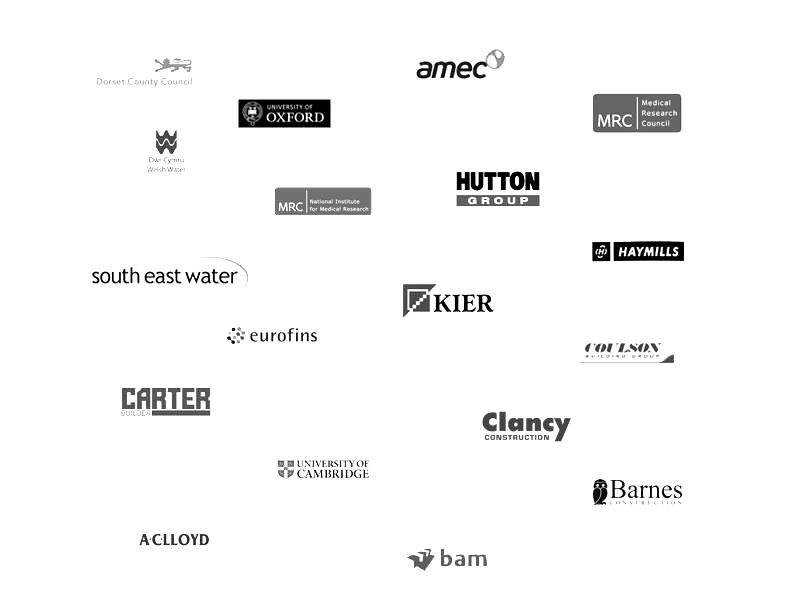 Speak to our team
If you would like more information about any of our products or services, don't hesitate to get in touch.
Our advisors are here to answer any questions you may have. Say goodbye to your tired lab furniture and hello to bespoke designs and high quality workmanship.
To speak to a member of our team today, simply call 01223 894833 or complete an online enquiry form.