INDUSTRIAL |  RESEARCH | TEACHING  |  MEDICAL
BUILdING LABORATORY FURNITURE SOLUTIONS
INSIDE OUR MODERN MANUFACTURING FACILITY

As a company, we have always placed a great emphasis on investing in the latest technology and manufacturing processes to ensure that we remain at the forefront of our industry. Our commitment to this philosophy is evident in our production facility, which houses state-of-the-art HOMAG equipment specifically designed for furniture and worktop production.
Moreover, by investing in the latest production software and machinery, we are able to provide our clients with a fast and efficient service. Our production software enables us to quickly and easily make adjustments to furniture dimensions and options such as lock and handle size with just the touch of a button. This software also allows us to send bespoke production files directly to the machines, which then optimise the production run to minimise waste and energy consumption. In summary, our dedication to investing in the latest technology and manufacturing processes has enabled us to provide a bespoke and efficient service to our clients, whilst also minimising our environmental impact.
WITH INTELLIGUIDE PANEL TRACKING AND POWER CONCEPT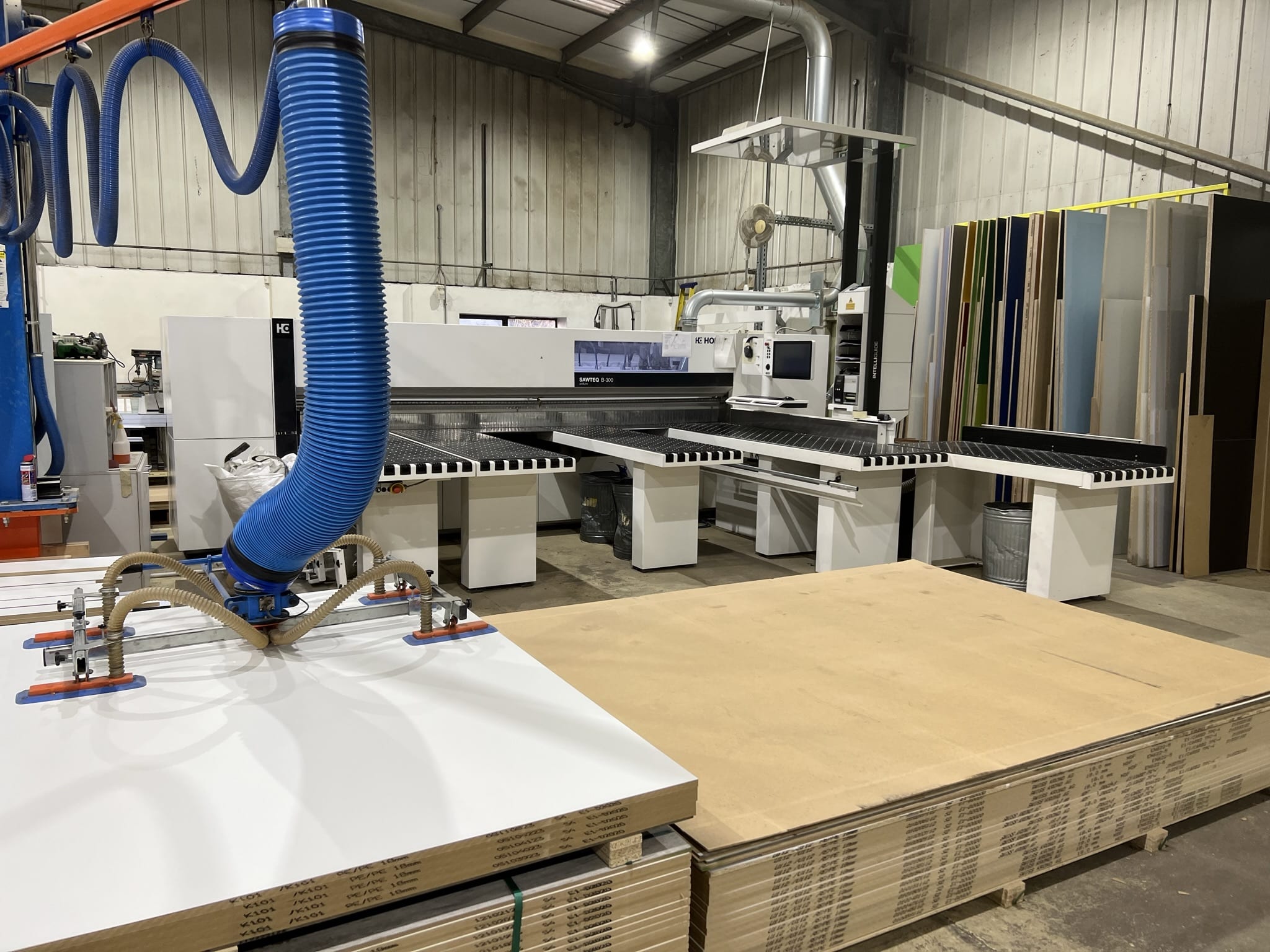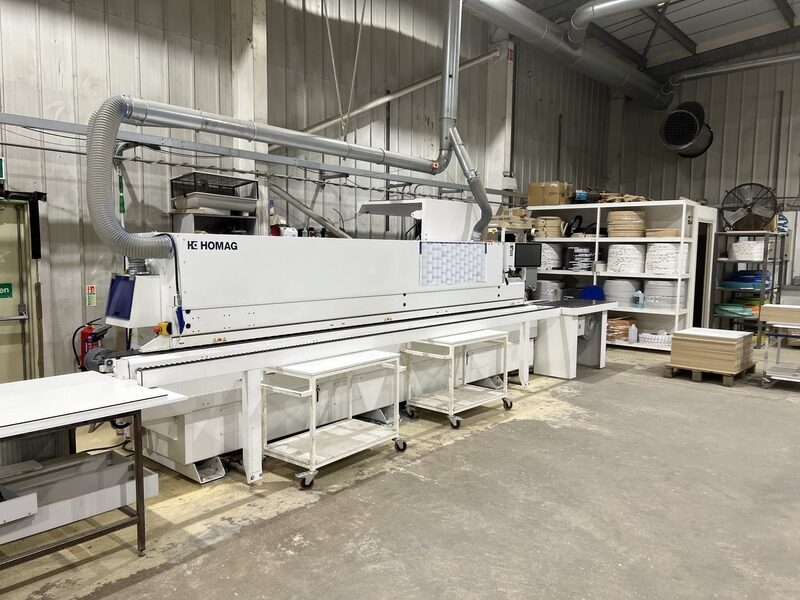 FAST PROCISION EDGEBANDER WITH HOTMELT AND PUR
FAST COMPACT CNC AND DRILLING MACHINE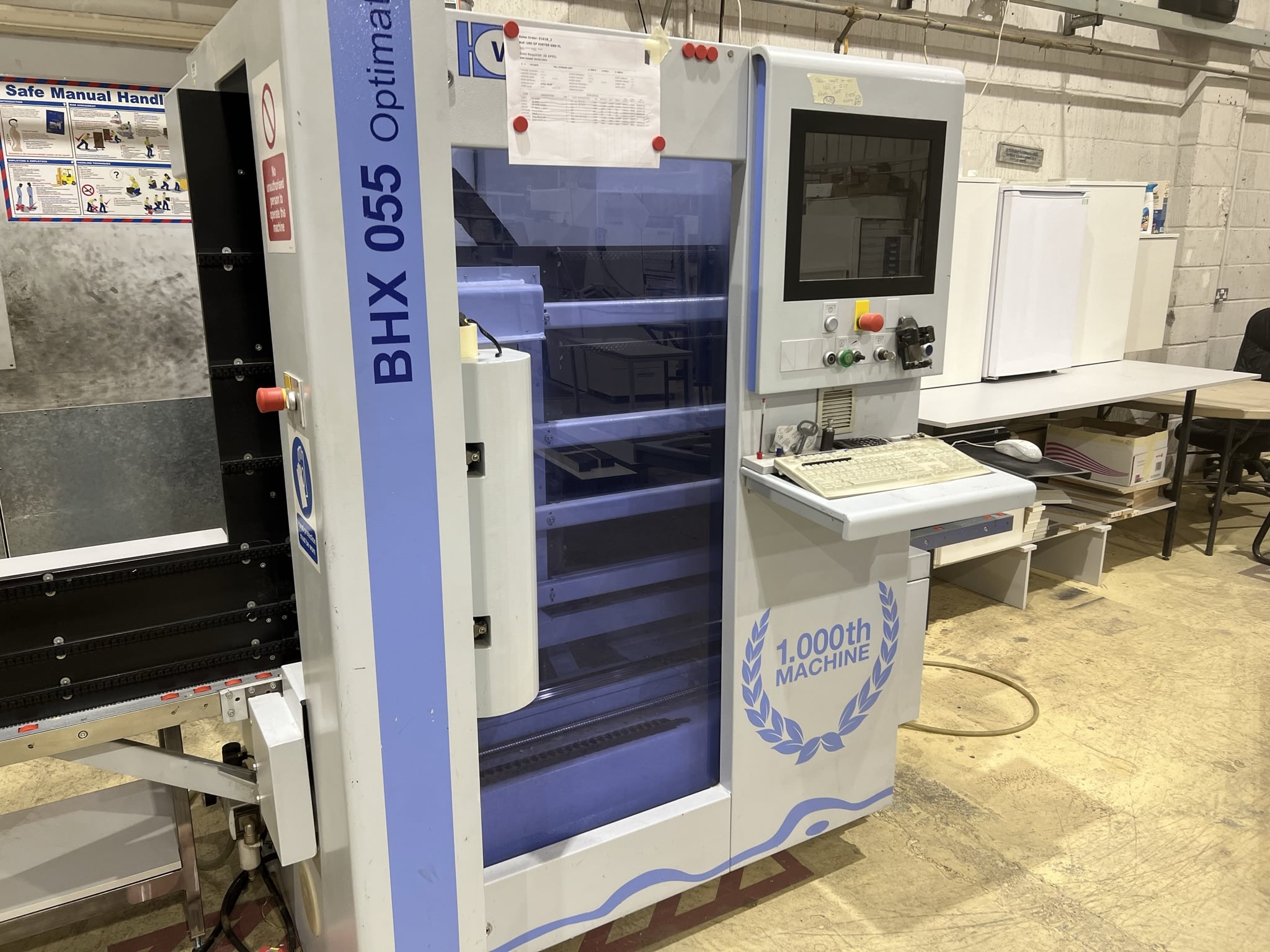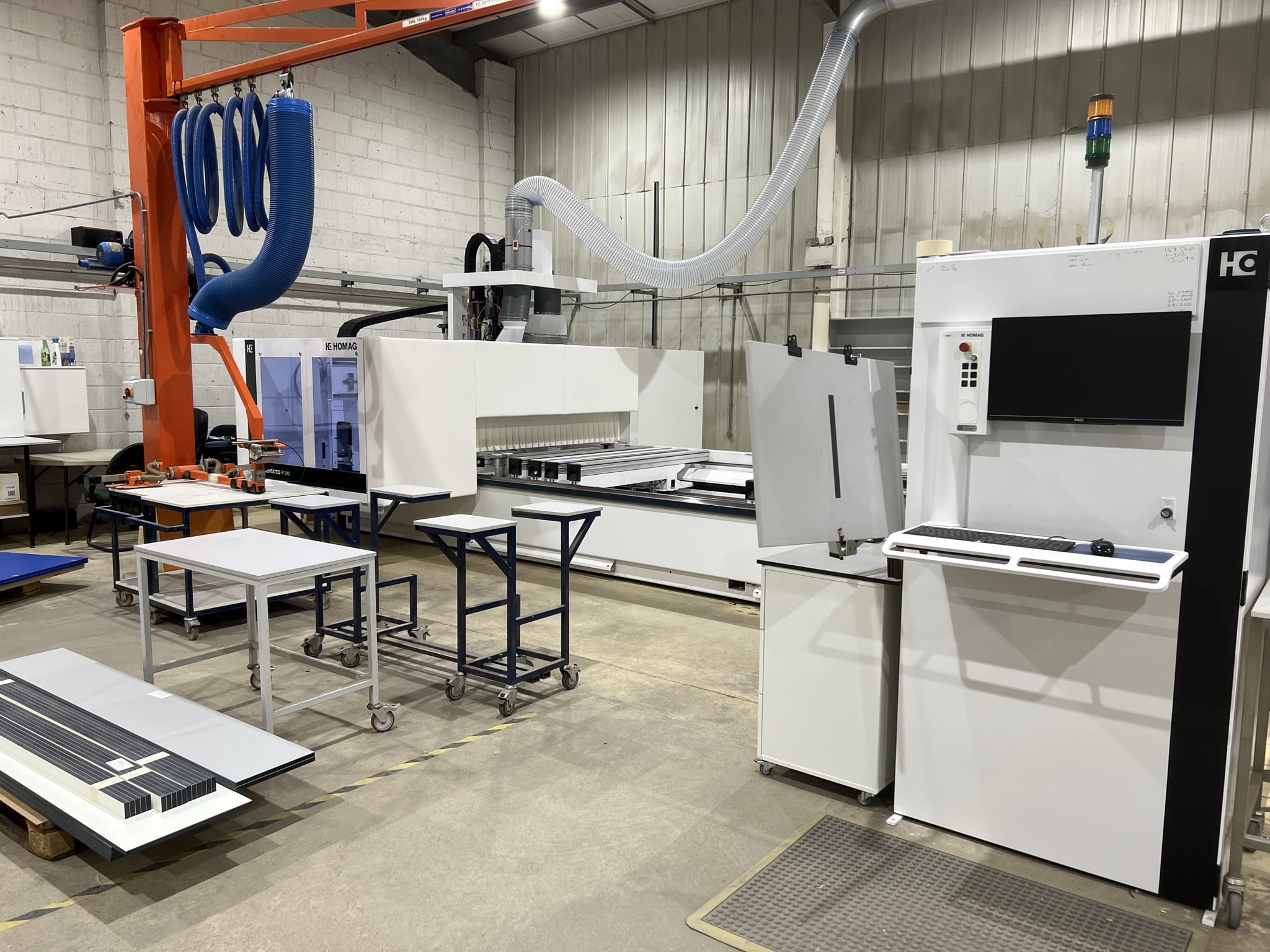 HOMAG CENTATEQ 5 AXIS CNC
OUR LATEST MACHINE WITH 5 AXIS CNC ROUTING AND DRILLING
Steel Fabrication in-house Welding
We produce all our own frames with our in house welding workshop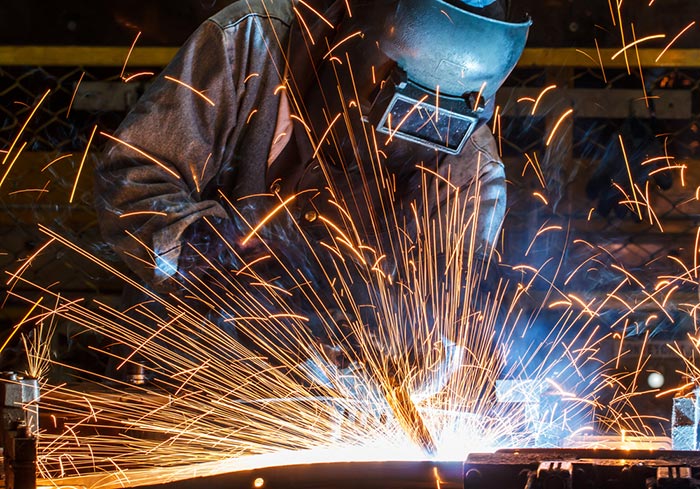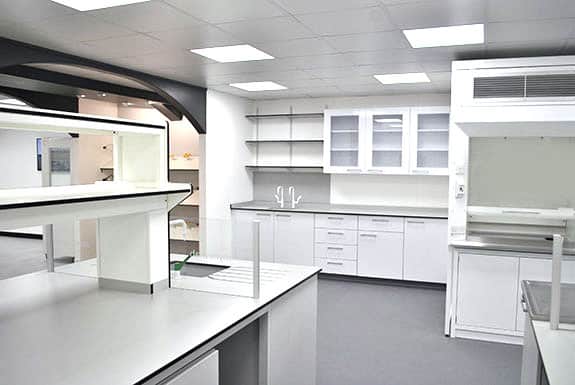 WHY NOT Visit Our Showroom and Factory
We cordially invite visitors to come and observe our manufacturing process and explore our range of products at our state-of-the-art showroom. This presents the perfect chance to meet our team and engage in a more in-depth conversation about your project. Furthermore, we eagerly anticipate the opportunity to meet you and discuss your upcoming laboratory project.