INDUSTRIAL |  RESEARCH | TEACHING  |  MEDICAL
Trespa TopLab Plus laboratory worktop
lab worktop solutions without compromise
Trespa TopLab Plus Worktops
Trespa TopLab PLUS is resistant to the most aggressive chemicals and is easy to clean and/or disinfect. It can be easily machined and adapted to the technical needs of the laboratory. Trespa TopLab PLUS is used in chemical, analytical, micro-biological and educational laboratories world-wide.
Standard Trespa Stock Colours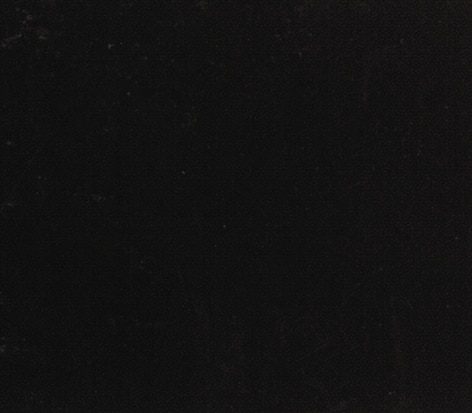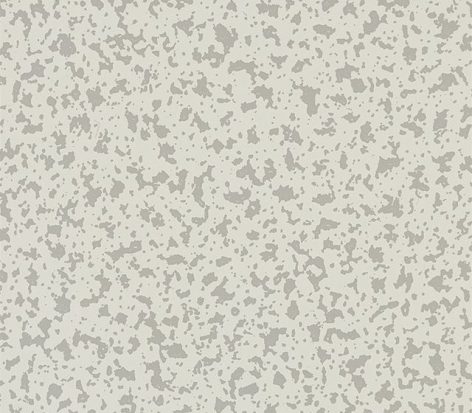 Trespa TopLab Plus is manufactured using a process (including EBC technology) that Trespa International BV has developed and patented. Trespa TopLab Plus is a self-supporting flat panel with a cellulose fibre reinforced phenolic resin core. Each panel has an integrated, decorative surface based on pigmented, electron beam cured resins which are resistant to the most aggressive chemicals, and easy to clean and maintain.
Biological & Chemical Laboratories
By definition, biochemical and medical laboratories need to be extremely clean and sterile. Because experiments and test results depend on non-contamination, working surfaces have to be exceptionally resistant, impervious and hygienic. This is the reason why Trespa TopLab Plus is used in laboratories worldwide.
Chemical and Analytical Laboratories
Working surfaces in laboratories have to be very resistant to aggressive chemicals and other deleterious matter and to anything which is likely to contaminate experiments or test results. Because of its excellent chemical resistance, performance and hygiene, Trespa TopLab PLUS is used in chemical, research, micro-biological and teaching laboratories worldwide.
Physical & Educational Laboratories
Trespa TopLab PLUS panels provide the ideal decorative working surfaces in facilities which are used by different people and are subject to heavy use. Laboratories used as lecture-rooms and classrooms are typical applications which require high performance materials coupled with durability, ease of maintenance and good appearance.
Commitment to Renewable Resources
Trespa ® TopLab ® PLus is available with Forestry Stewardship Council ™ (FSC ™) certification by special order. The use of FSC ™ certified Trespa panels may also count towards points for green building certification systems such as LEED, BREEAM and DGNB. These certifications are part of the initiatives resulting from Trespa's Sustainability Policy, through which the company shows its commitment to the use of raw materials from sustainable sources and to forest preservation. The Trespa ® TopLab ® line has been granted an Environmental Product Declaration issued by EPD International AB.Plus
Testing and Certification