Who is InterFocus?
We are one of the UK's leading manufacturers and installers of laboratory and educational furniture. With over 25 years' experience of constructing and refurbishing labs, we work across the educational, healthcare, pharmaceutical and industrial sectors. Our full-service approach means we look after every element of installation, from design and manufacture to fitting and the associated services.
Our dedicated project managers ensure even the most complex lab refurbishment is easy, efficient and delivered on budget. We know that minimal disruption is important to our customers. By having our own manufacturing facility we are able to deliver projects quickly and efficiently. We can also install labs on a rolling basis or in phases to reduce the shutdown period of your laboratory.
Who do we work with?
We work with universities, schools, hospitals, research and industrial labs. We also work with main contractors, delivering expertise for the final stages of renovation or construction projects.
We are often asked to partner with architects, project management companies and design agencies to ensure that any design works in harmony with a fully functional lab.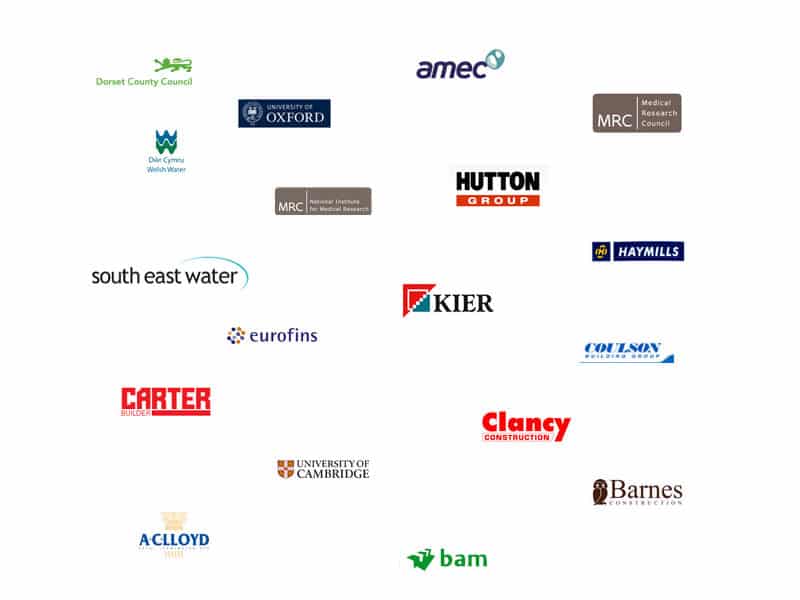 Where did we come from as a business?
InterFocus is a privately owned business. Born out of serving Cambridge University and Cambridge Science Parks, we now complete projects all over the world.
We feel privileged to have worked with some of the most prestigious hospitals, universities and research facilities in the UK.
How do we achieve quality and affordability?
We are very proud of our own manufacturing facility which champions UK manufacture and gives us unrivalled flexibility for our customers. Having state-of-the-art equipment enables us to not only produce the highest quality product, but also ensure we are able to offer it at competitive prices.
Our laboratory showroom is open to you to come and experience the range, our product quality and the variety of options first hand. In addition to the furniture you can see the ancillary items we offer and have the opportunity to meet our design and project management teams.