Laboratory products and services from InterFocus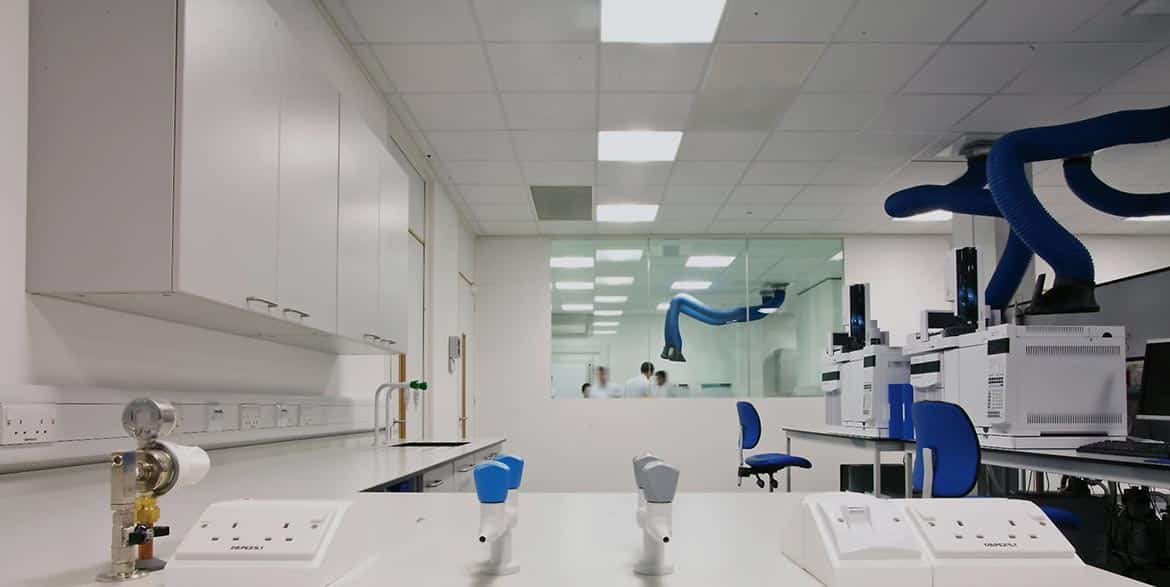 Thanks to our expert teams we are able to deliver any project large or small on time
on budget and with minimum disruption to you.
Our i-System product range consists of the latest worktops, sinks and laboratory benching to help get the most out of your lab. We also supply desks, trolleys, safety boxes for storage of chemicals and acids and fume cupboards, bringing any laboratory up to today's modern demands and standards.
What can you expect from InterFocus?
We design, manufacture, supply and install everything you could need for your lab. Our full-service approach includes:
Building works and refurbishment
Manufacture, supply and installation of a wide range of lab furniture and equipment
Supply and installation of a complete range of ancillary items such as safety cabinets and emergency wash stations
Design, manufacture and installation of specialist rooms including cold and clean rooms
Expert installation of all gas, electrical and mechanical services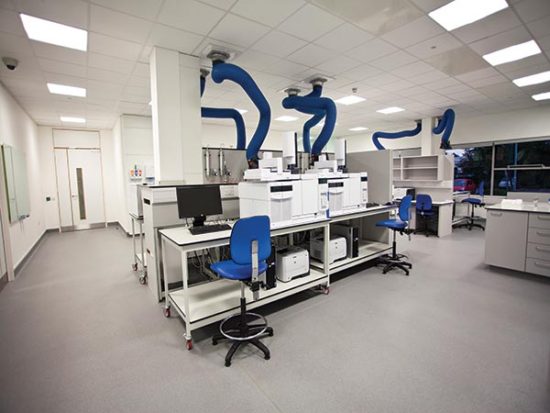 With over 25 years of experience in designing, building and refurbishing laboratories across the educational, healthcare, research and industrial sectors, we are best placed to help your project succeed. Our own range of laboratory furniture and equipment is manufactured to the highest performance and safety standards.
We use the leading brands of equipment
The ancillary equipment that we recommend to complete your project has been extensively tested in some of the most prestigious labs in the world.
We only work with the very best brands to ensure that every item we install in your laboratory meets the most stringent criteria as to safety, usability and product service life.