INDUSTRIAL |  RESEARCH | TEACHING  |  MEDICAL
Laboratory design isn't exactly a straightforward process. With so much design and planning at the initial stages and all manner of upkeep to do upon completion, there's a lot to consider in the construction of science laboratories, whatever research is being carried out within.
If you're looking to learn more about lab design, then you're in the right place. Here you'll find extensive resources on a range of laboratory design-based topics, a collection of articles relating to issues and subjects that surround the construction of laboratory design, including: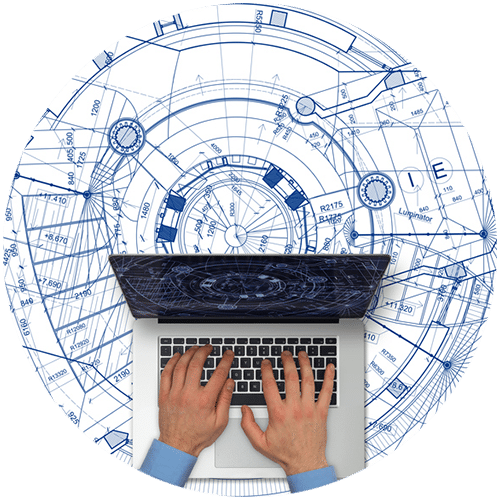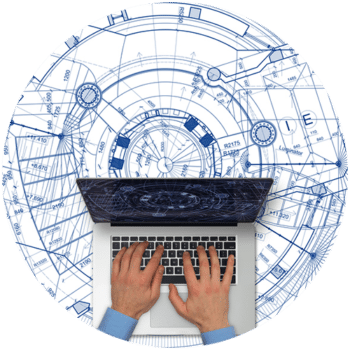 Building Information Modelling BIM
Steadily gaining ground in the UK and beyond, Building Information Modelling (BIM) seeks to make the before, during and after of a project lifecycle as efficient and effective as possible.
Here, you'll find extensive resources detailing its many benefits, how SMEs are effectively leveraging BIM, its intersection with both risk analysis and sustainability, and we debunk some of the most common myths concerning BIM.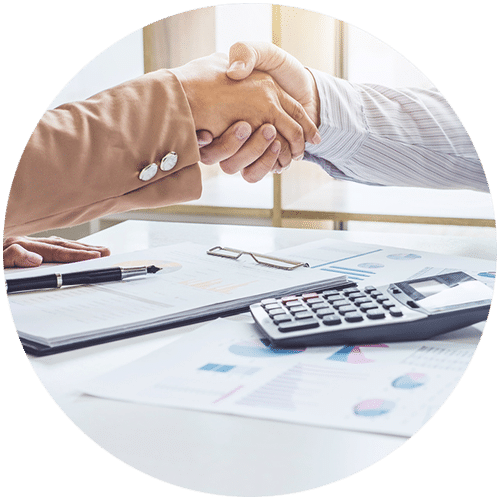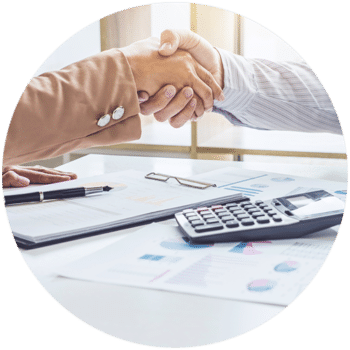 How does an organisation navigate the process of publicly procuring the goods needed to realise their designs?
Multi-faceted and subject to external factors, we'll run through procurement tips and advice, how the onset of Brexit will affect things, the differences between public and private procurement, as well as the legal framework that constrains the process in the UK.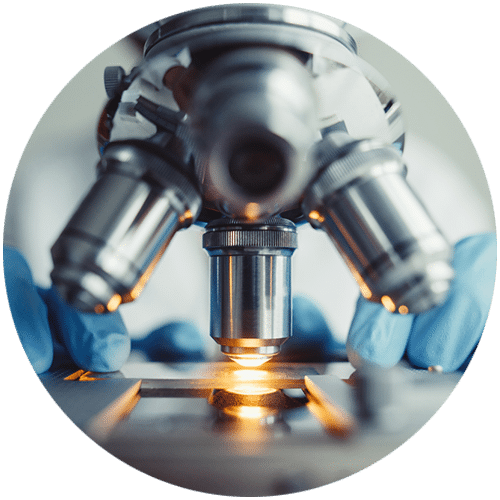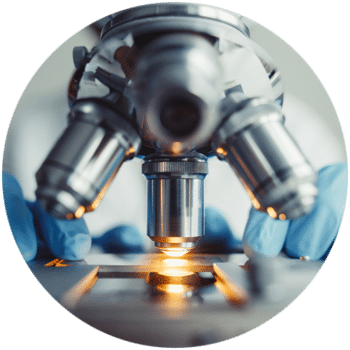 laboratory Information Managing Systems LIMS
With your laboratory up and running, does its data recording methods stack up to the demands of the many other info-intensive research labs found today?
Investigate the ins and outs of laboratory information managing systems (LIMS) with our helpful guide to this innovative piece of software, and delve into what it entails and how it's used to streamline the processes of modern laboratories.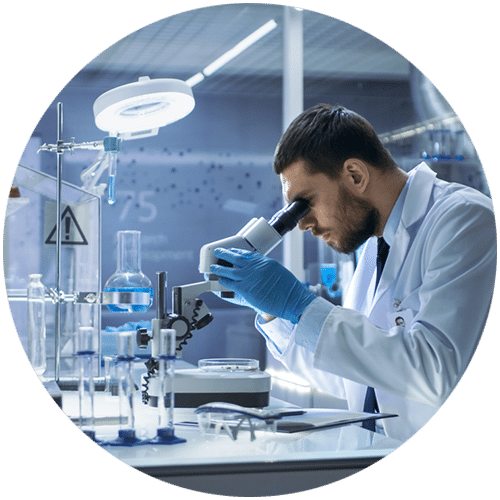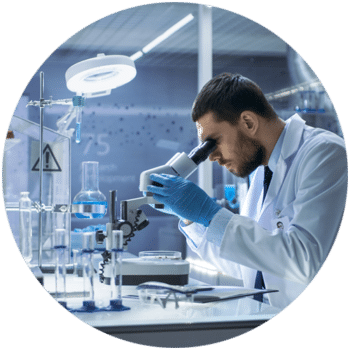 What really matters to science professionals?
Looking to gain insights from scientists across a range of sectors, research and topics? We asked industry professionals what the most salient aspects of their job were, gleaning their responses and collecting them right here.