INDUSTRIAL |  RESEARCH | TEACHING  |  MEDICAL
Laboratory Furniture
Tall Storage
lab solutions without compromise
laboratory furniture tall storage solutions
Lab Furniture Tall Storage
cupboards | lockers | lab coat storage | trays
At InterFocus, our collaborative team of designers, engineers, and project managers unite to develop bespoke laboratory storage solutions tailored to your specific needs. Our proficiency ensures a cost-effective and proficient service for each client, regardless of the project size, delivering exceptional value and satisfaction.
Our laboratory storage units come in several sizes depending on your needs. We know that maximising space is important and have designed our range accordingly.  Unit door options include solid, glass and sliding variants.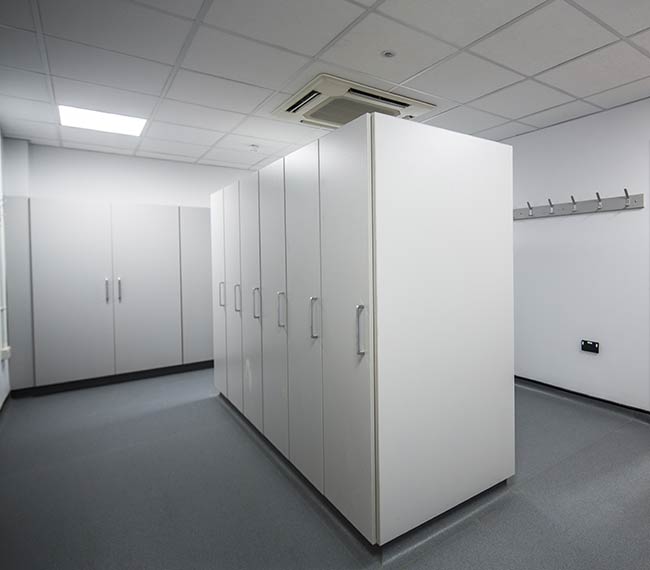 Tall Storage Designed For Laboratories
Our laboratory storage solutions are meticulously crafted to provide optimal flexibility, incorporating sleek aesthetics and functional design elements that enhance the crucial workflow in modern laboratory settings. For more intricate projects, we also offer a comprehensive custom design service
TALL Storage Laboratory cabinets to fit any space
We offer a wide range of storage solutions for your laboratory. Available in a variety of standard widths from 300 to 1200mm, alongside bespoke options to fit your unique space.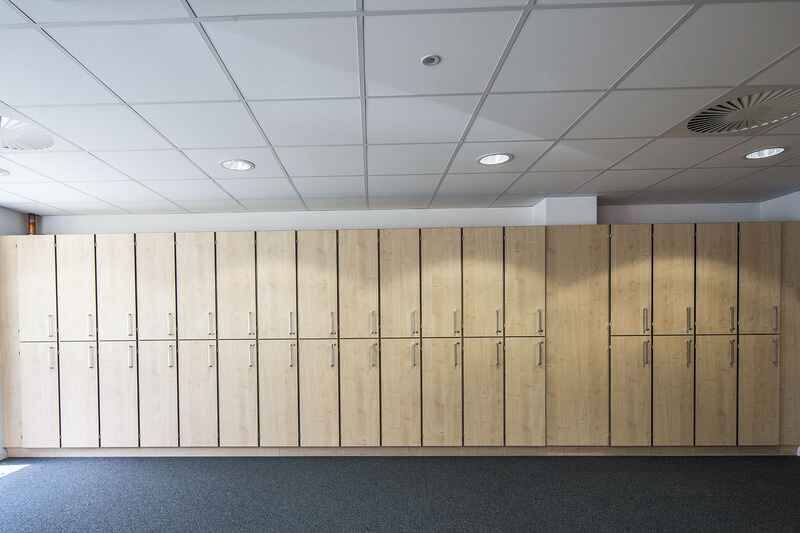 Glass and solid fronts available alongside sliding door options in various widths and depths. Internal storage options available include adjustable shelving and shelving / tray storage combinations.
Various tall tray storage units in single, double and triple configurations. Available with and without doors. Glass Door options also available.
We provide a range of bespoke lockers suitable for a variety of applications, laboratory coats and PPE lockers, alongside lockers for office and factory staff
Pull out larder units are ideal solutions for storage areas with limited space, ideally suited to storage of small items such as vials and glassware
Standard furniture colour range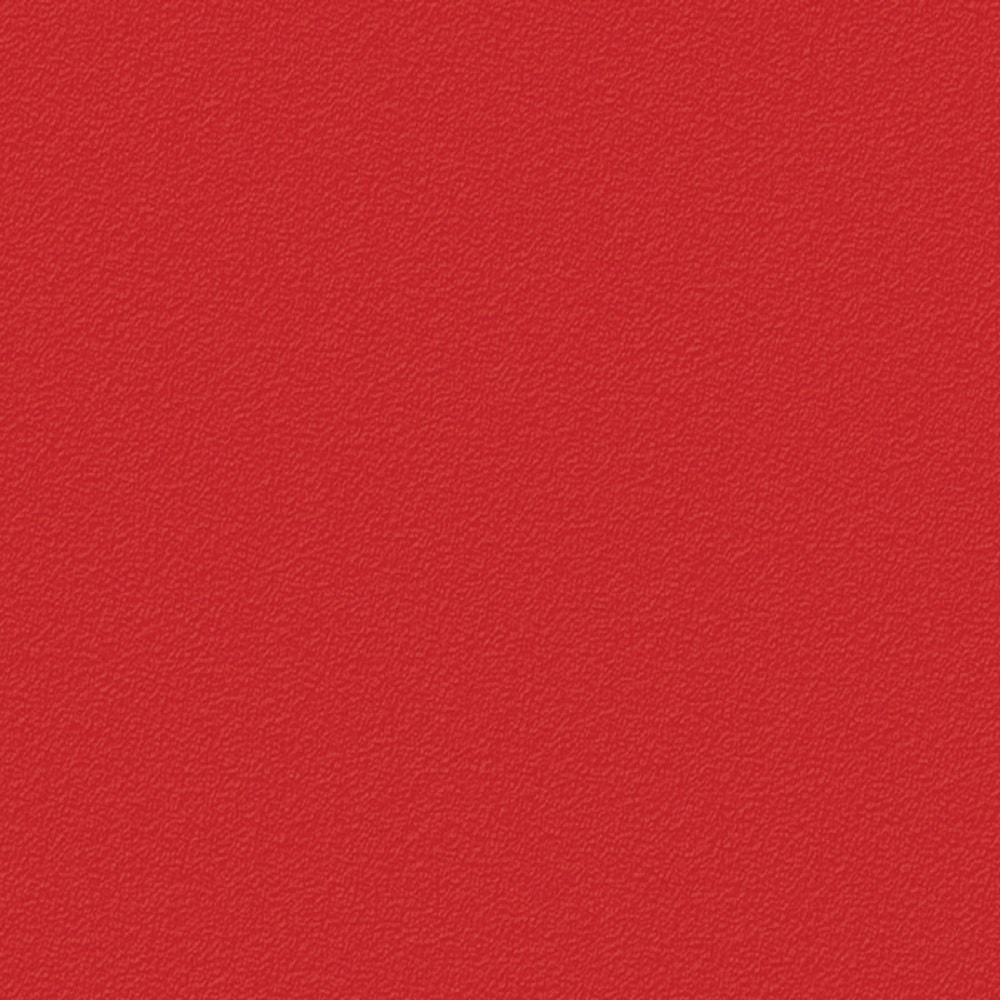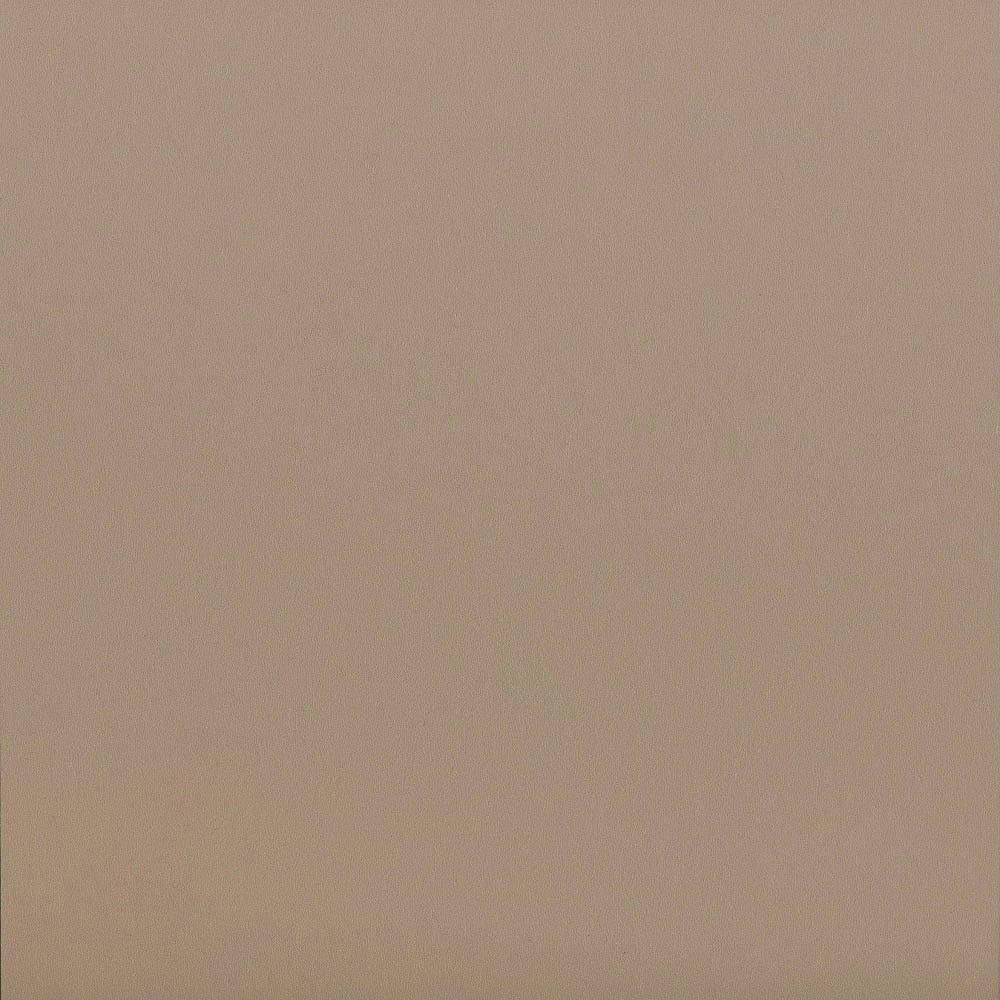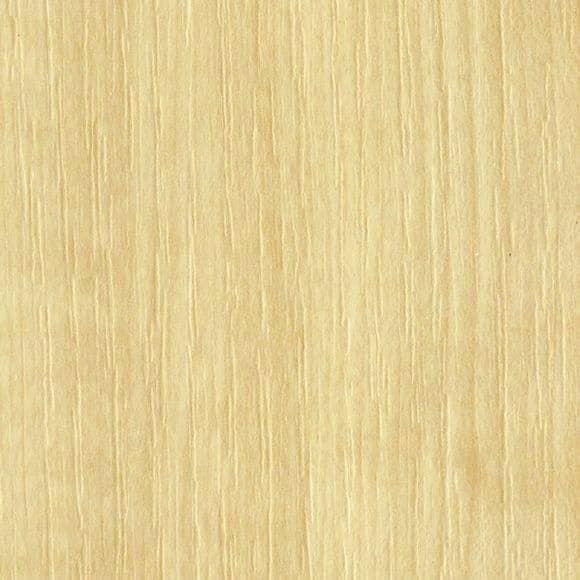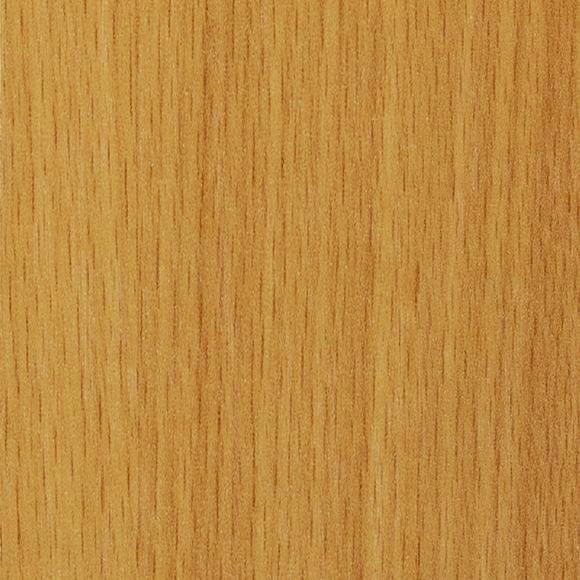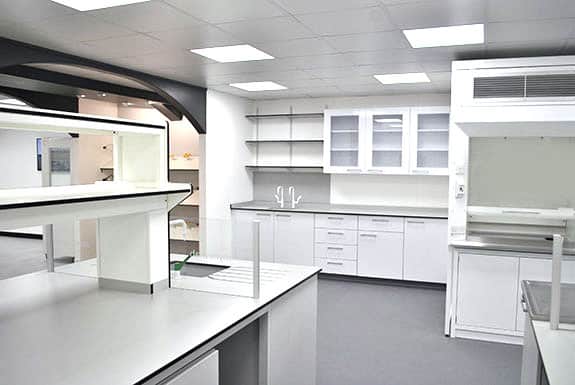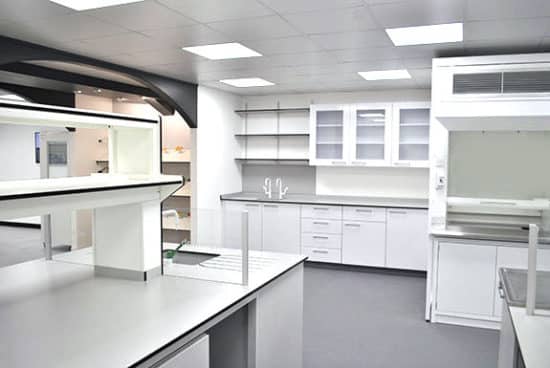 WHY NOT Visit Our Showroom and Factory
For more information about our laboratory storage solutions or to arrange a tour of our factory and showroom in Cambridge, get in touch with our dedicated customer care team on 01223 894833. Alternatively, send us an outline of your project and we'll start planning how best to meet your requirements and budget