Velstone Laboratory Worktops
Traditional solid surface laboratory tops are manufactured using 3-13 mm thick solid surface material bonded on 25mm thick MDF. The fabrication process, however, is labour intensive and expensive. Velstone has developed a solid 25mm thick product which does not need conventional fabrication or MDF support. Factory pre-finished and ready to install worktops are supplied at considerable cost savings.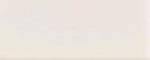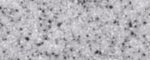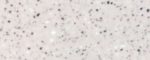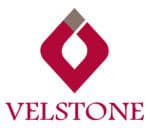 Our standard edge detail options
We have a range of standard finish options for worktops using our PCD (diamond tooling) on our Weeke CNC machines.
2mm chamfer top/bottom and polished edge
6mm rad top / 2mm chamfer bottom, polished edge
6mm rad top / bottom polished edge
Polished edge only
Perfect solution for sweeping curved tops
Velstone Laboratory Worktops are manufactured to the customer specified dimensions.
Large worktops are manufactured into smaller more manageable pieces, typically up to 3000mm length which are then jointed
with a near invisible joint and polished up ready for use. Visit our showroom to see our velstone solutions up close.
Velstone offers a manufacturer's 10 year limited warranty.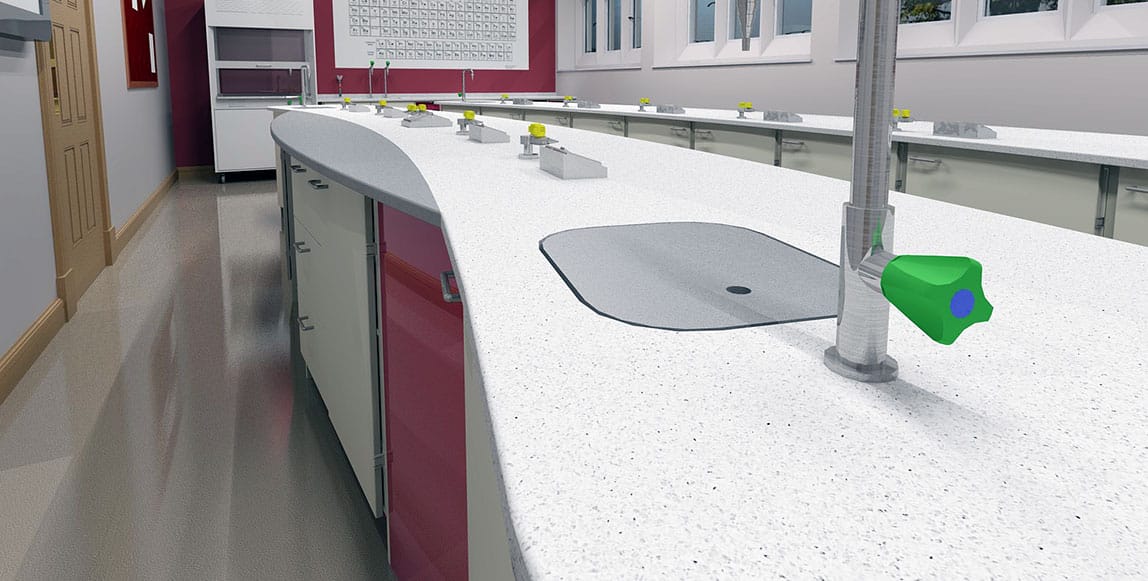 Experience You Can Trust
At InterFocus, we have been leading the way in laboratory design and build across the UK for over 30 years. Our expertise enables us to deliver a cost and time efficient service that takes into account the unique requirements and demands of our clients.
Bespoke Designs Built to Suit You
No matter the scale of your next project, our highly experienced project managers can help you plan and design every aspect of your lab refurbishment or build. From worktops to wash stations, we cover it all.
UK-based Design and Manufacture
All of our products are designed and manufactured in the UK at our factory in Cambridge. If you would like to take a closer look at our products, why not pay us a visit? Our team members are always happy to introduce visitors to the wide range of systems we design and build.
Our Customers Matter
Customer care is incredibly important to us. Throughout the manufacture, supply and installation of your worktops and laboratory furniture systems, our customer care team will be here to help guide you through the process. And we don't stop there. Our advisors provide comprehensive after sales care too, meaning you can access everything from warranty information on our products to electrical certificates for any work undertaken, directly from our customer care team.
Call Us to Discuss Your Requirements
If you would like more information about any of our products or services, including Velstone laboratory worktops and installations, our sales team are ready and waiting to help you. All quotes and enquiries are completely obligation-free. Call 01223 894833, or complete an online enquiry form and we will be in touch soon to discuss your project in more detail.