INDUSTRIAL |  RESEARCH | TEACHING  |  MEDICAL
Velstone laboratory
Solid Surface
lab worktop solutions without compromise
Velstone is a leading brand in laboratory surfaces, specialising in sophisticated designs, bespoke thicknesses and innovative colour schemes. Ideal for the likes of laboratory worktops as well as teacher's desks, Velstone laboratory solid surfaces offer attributes that aren't necessarily available in other conventional worktop materials. This makes it a desirable choice for those laboratories looking to prioritise aesthetics without compromising on functionality or sustainability.
Manufactured to customer's specifications, Velstone laboratory worktops can be supplied ready to install. Larger worktops are manufactured into smaller, more manageable pieces (typically up to 3 metres) and jointed with a near-invisible joint and polished ready for use, making the process much more seamless and hassle-free for the customer. Typically the fabrication process of making such worktops can be labour intensive and expensive, but Velstone has developed a solid 25mm thick product that does not require conventional fabrication or MDF support.
Standard velstone Stock Colours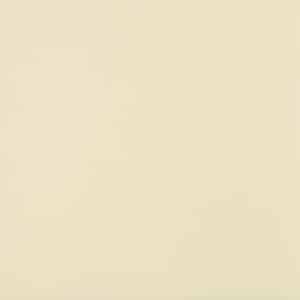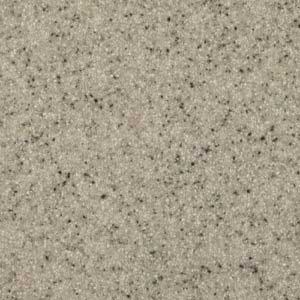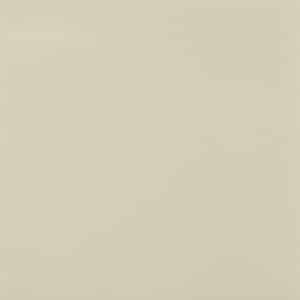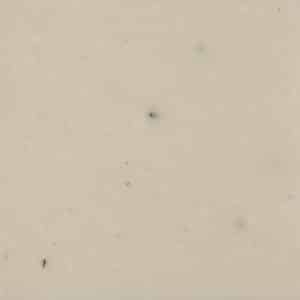 This offers mechanical strength and weathering resistance.
This allows a seamless surface for your laboratories, so you can carry out tasks with ease.
Easy Care and Maintenance
The material allows for a sterile work surface that is simple to clean and look after, with the likes of stains being removed easily.
All Velstone products come with a 10 year limited warranty.
Should your Velstone worktop become damaged in some way, it can be repaired on-site.
Certified for health and hygiene environments
Velstone has been awarded the Royal Institute of Health and Hygiene Certificate every year since 1994.
Perfect Solution for Sweeping Curves and seamless joints
Velstone laboratory worktops are ideal for those looking for stylish designs that don't compromise on practicality. Whether you are looking for something small to fit your laboratory, or you have the space for larger 'L' or 'C' shape worktops, Velstone can help you achieve a variety of lab designs.
At InterFocus we are able to supply Velstone solid surface worktops as part of a laboratory refurbishment or fit-out, as well as offering full laboratory construction services.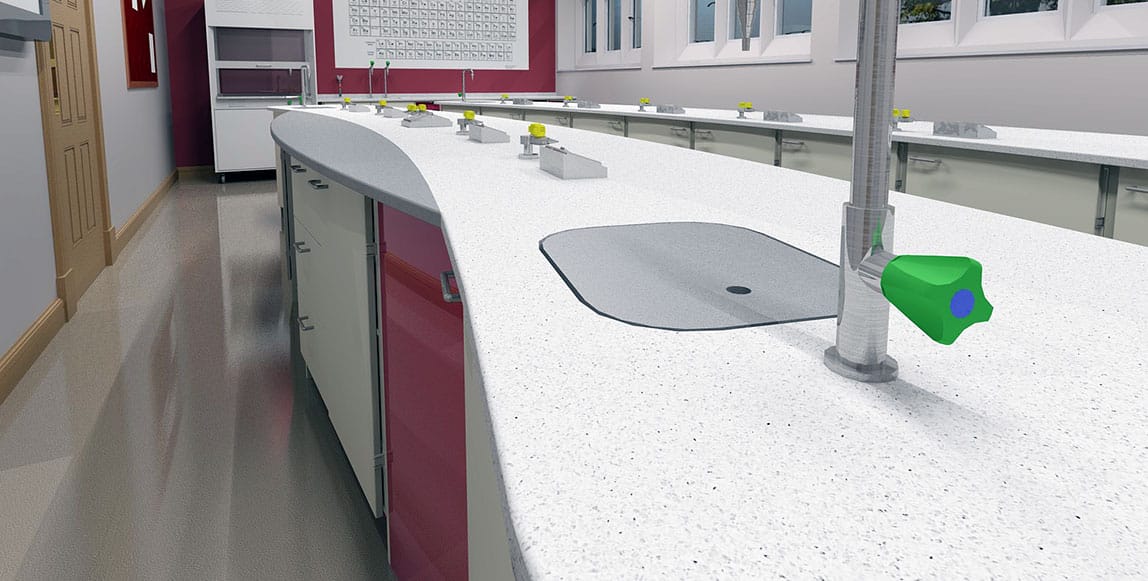 At InterFocus, we have been leading the way in laboratory design and build across the UK for over 30 years. Our expertise enables us to deliver a cost and time-efficient service that takes into account the unique requirements and demands of our clients.
No matter the scale of your next project, our highly experienced project managers can help you plan and design every aspect of your lab refurbishment or build. From worktops to wash stations, we cover it all.
All of our products are designed and manufactured in the UK at our factory in Cambridge. If you would like to take a closer look at our products, why not pay us a visit? Our team members are always happy to introduce visitors to the wide range of systems we design and build.
Customer care is incredibly important to us. Throughout the manufacture, supply and installation of your worktops and laboratory furniture systems, our customer care team will be here to help guide you through the process. And we don't stop there. Our advisors provide comprehensive after sales care too, meaning you can access everything from warranty information on our products to electrical certificates for any work undertaken, directly from our customer care team.
Call us To Discuss Your Requirements
If you would like more information about any of our products or services, including Velstone laboratory worktops and installations, our sales team are ready and waiting to help you. All quotes and enquiries are completely obligation-free. Call 01223 894833, or complete an online enquiry form and we will be in touch soon to discuss your project in more detail.