Trespa® Toplab®Base Worksurfaces
Trespa Toplab Base (formerly Trespa Athlon) panels are specifically designed for interior applications. Their integrated decorative surface is designed for intensive use making it an ideal cost effective worksurface for laboratories.
It is impact, scratch and wear resistant. Panels are easy to keep clean and as they do not absorb or retain moisture they can be cleaned frequently, using standard cleaning agents or strong disinfectants. In addition to the cost effective Trespa Toplab Base laboratory worksurface, Trespa TopLab Plus provides the best Trespa worksurface for laboratory & hospital environments.
Standard Trespa stock colours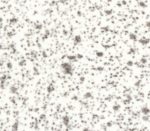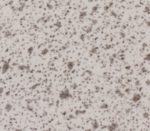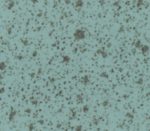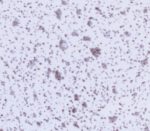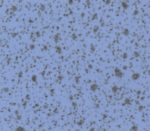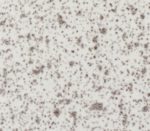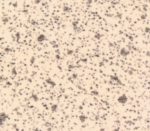 At certain times of the year stock levels can change siginificantly. Please check lead time and availability with our estimating department
Registered trademarks (r)Trespa, Meteon, Athlon, TopLabbase, TopLabPLUS, Volkern, Ioniq and Inspirations are registered trademarks of Trespa International B.V. Worktop Finishes
Contact us today to see how we can help with your worktop requirements