INDUSTRIAL |  RESEARCH | TEACHING  |  MEDICAL
Sustainable Laboratory Design & Installation
sustainlable laboratory furniture manufacturer
At InterFocus, we're dedicated to reducing our year-on-year carbon footprint, meeting environmental standards and prioritising our responsibility to protect the planet at every opportunity. As such, operating with ethics and environmental impact in mind remain at the forefront of our services.
Why Sustainability is Important to Us
One of our core beliefs is that we're all responsible for protecting and maintaining our planet's resources. And even the smallest steps towards a more sustainable approach can make a huge difference when combined.

Not only can more sustainable processes help preserve the environment, but it can also boost efficiency and ensure we remain ethical in sourcing, building, and installing laboratories.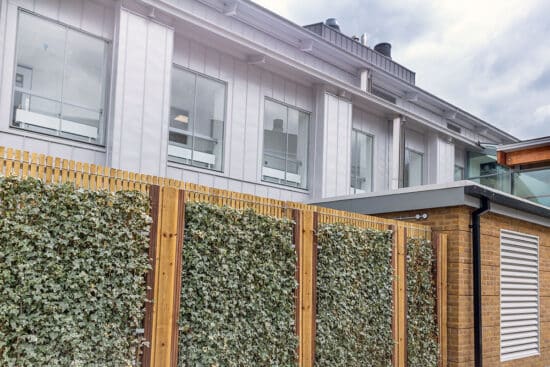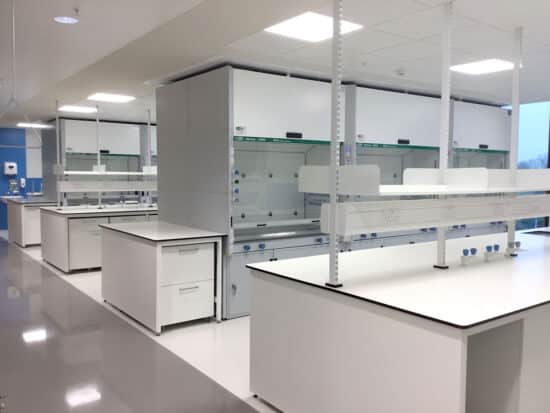 Our Sustainable Lab Design and Build
We incorporate sustainable design features wherever possible, whether you're looking for an environmentally conscious redesign or building something new from the lab furniture up
How we play our part in sustainability
We incorporate sustainable design features wherever possible, whether you're looking for an environmentally conscious redesign or building something new from the lab furniture up
Locally sourced materials
Our raw materials are sourced as locally as possible by our purchasing department. From our lab worktops to our furniture systems, we aim to reduce our carbon footprint through these sourcing efforts.
Environmentally conscious shipping
We keep product packaging to a minimum by using recyclable strapping and cardboard during transportation alongside used wooden pallets which are returned and reused whenever possible. We also recycle any packaging that we receive to keep wastage low and reduce our carbon footprint.
Our staff
Our staff reduce their footprint by participating in lift-sharing schemes and travelling to work via bicycle. Many of our company vehicles are hybrid. Office waste is also recycled where possible or sent away for energy recovery.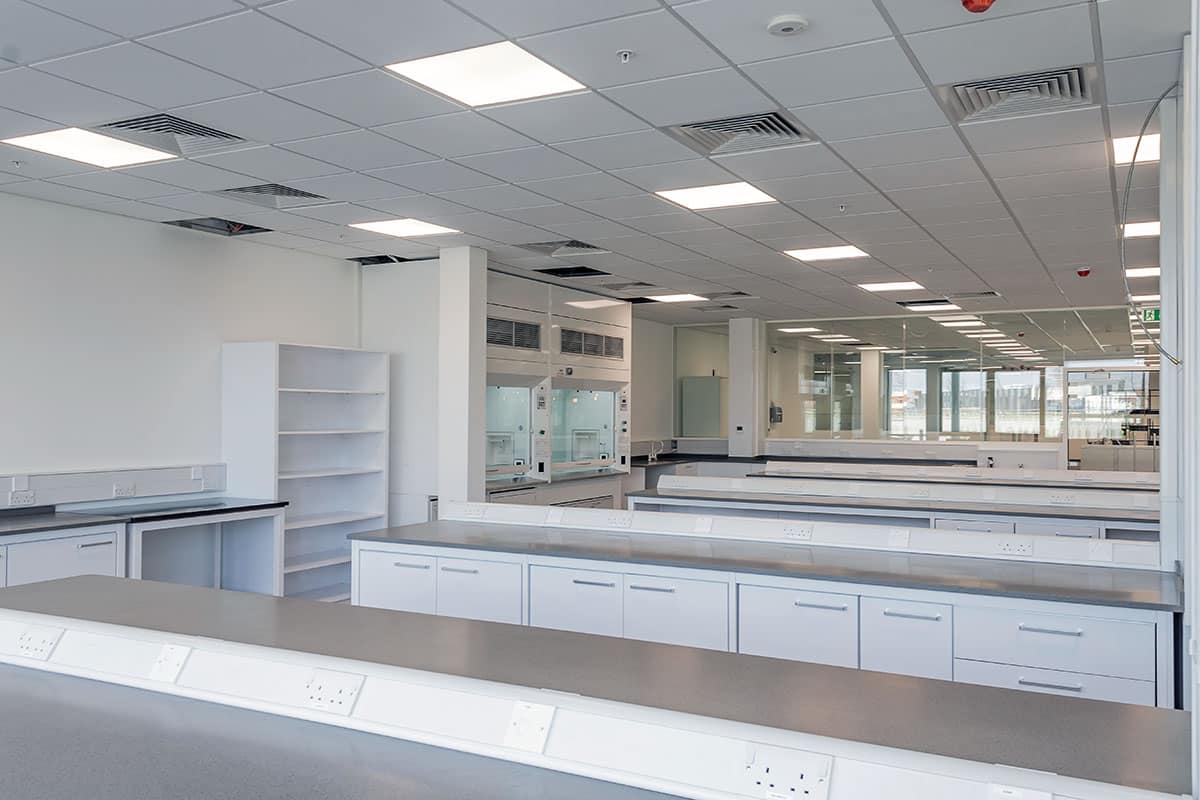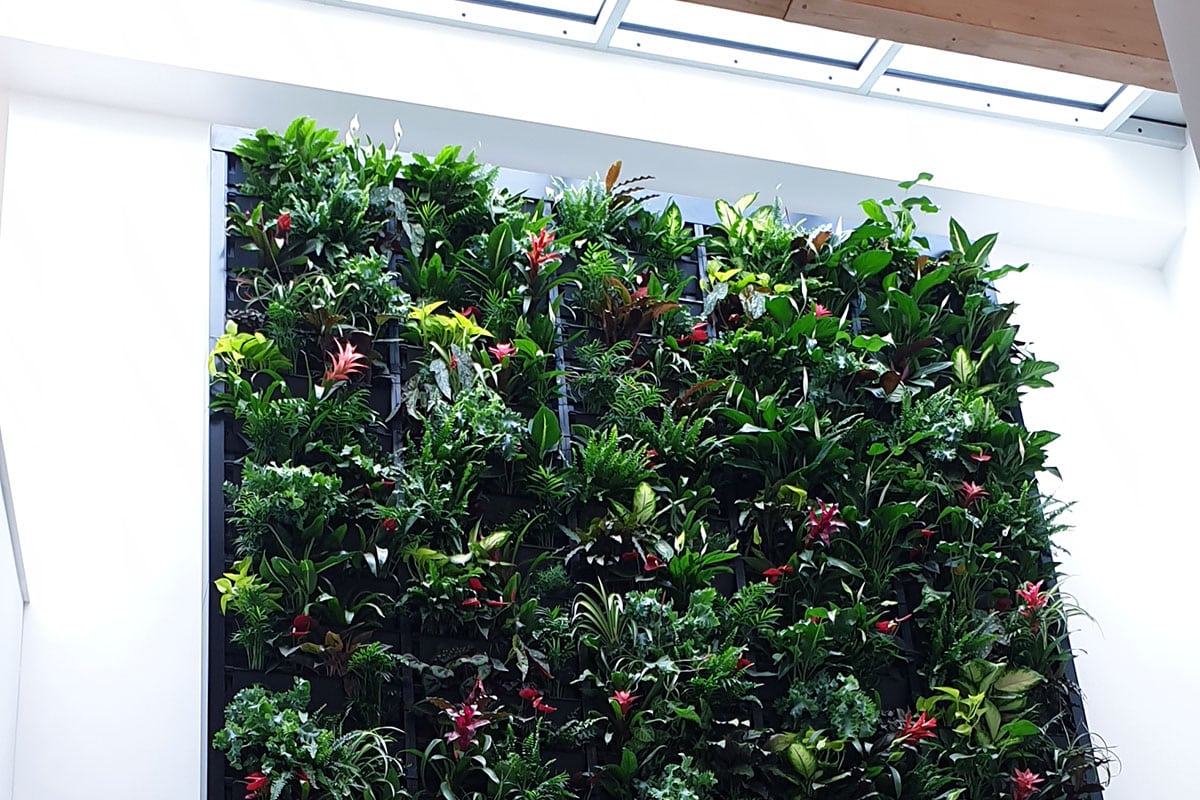 Meeting Environmental standards
Staying up to date with the latest environmental standards is important to us – we continuously review our processes to ensure we're doing so to the best of our ability.
BREEAM
We have completed many laboratory installations for BREEAM projects, ensuring that all our worktops and furniture have the correct certification to achieve and conform to the highest BREEAM requirements.
FSC
®
Certified
We're also
FSC-C166109
certified, which means our laboratory furniture is produced using sustainable and traceable resources.  We're dedicated to protecting the environment in every service provided, from our material choices down to the build procedures.
ISO 14001 Accredited
Our environmental management is
ISO 14001
certified and compliant with environmental laws.
Learn More About Our Sustainable Laboratory Design & Installation
From investigating the reasons for building sustainable labs to delving deeper into sustainable lab culture, we take environmental sustainability seriously. See how else we remain committed to sustainability with these in-depth articles.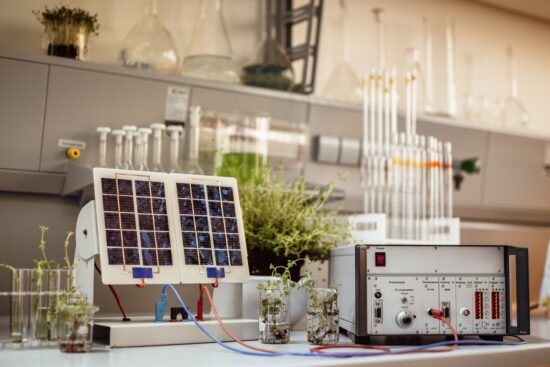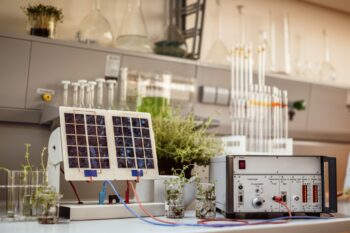 blog
The average lab uses a lot of energy. In fact, it can use somewhere around five times as much energy as a regular office building.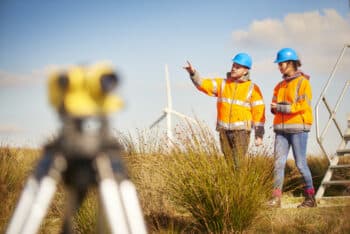 blog
Here, we'll take you through how BREEAM works, the standards which govern it, and why it can be a vital tool for helping you hit sustainability goals.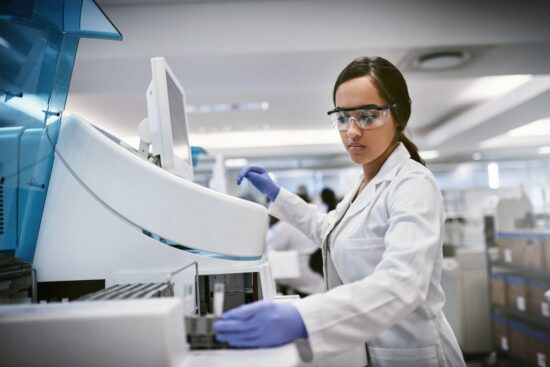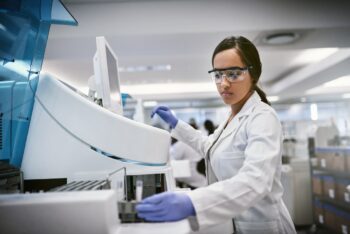 blog
There are several reasons why it can be challenging to maintain eco-friendly working practices in a laboratory environment. The nature of the work requires energy-intensive
Looking to get started on your next sustainable laboratory project or explore how we can lower your carbon footprint? Our dedicated team are on hand to guide you in the right direction, and help you incorporate environmental sustainability into your plans.
Give us a call at 01223 894833 or contact us via our
online enquiry form
.