Clean Rooms & Cold Room Solutions
InterFocus has extensive experience of installing cold rooms and clean rooms for laboratory environments, combining our knowledge of design and installation to produce a quality product which is up to current day standards and legislation.
When considering your project, we look at the specific processes which must be carried out in a clean, particle-free atmosphere or in temperature or humidity controlled areas.
We also factor in thermal performance and environmental sustainability, together with conformance to all relevant safety standards. Our service includes full design, specification and complete installation of cost effective, high performance cold rooms and clean rooms for all types of laboratory environment.
Clean Rooms
A clean room is a rigorously controlled environment that has a low level of environmental pollutants such as dust, airborne microbes, aerosol particles and chemical vapours. The air entering a clean room is filtered and then continuously circulated.
We design and build clean rooms for all types of laboratory, meeting each client's individual needs. Our clean rooms are constructed to discourage accumulation of dirt, with joint gaps properly sealed to prevent the growth of bacteria. All surfaces are smooth, impervious, non-absorbent, non-toxic and capable of repeated rigorous cleaning and disinfecting without deteriorating or shedding particles. These are just a few of the extensive requirements that we build into every clean room project. Why not discuss your requirements with our knowledgeable team who would be pleased to go over the various options we have available?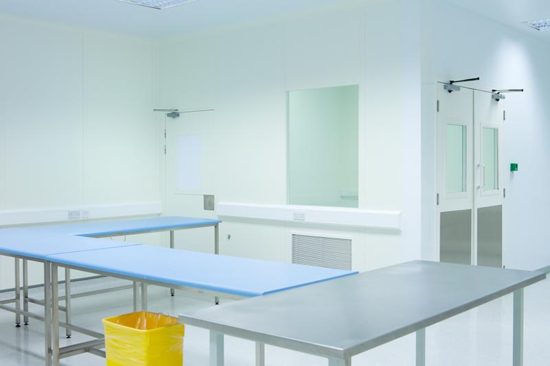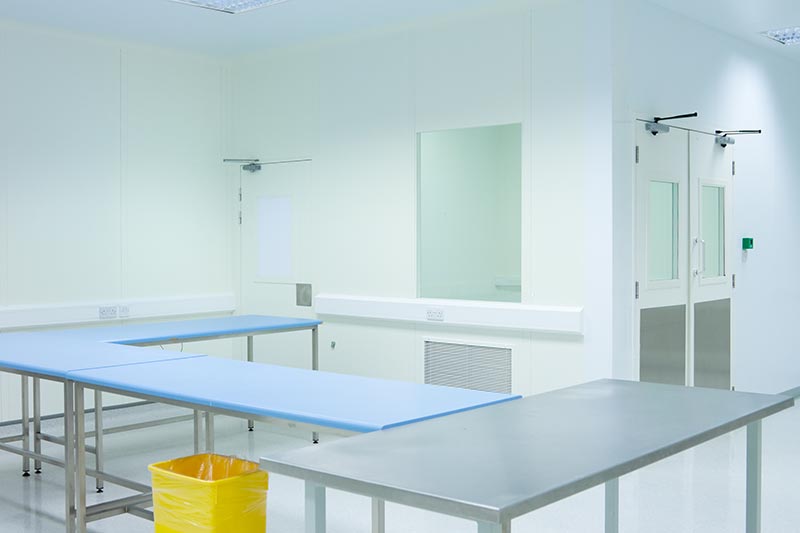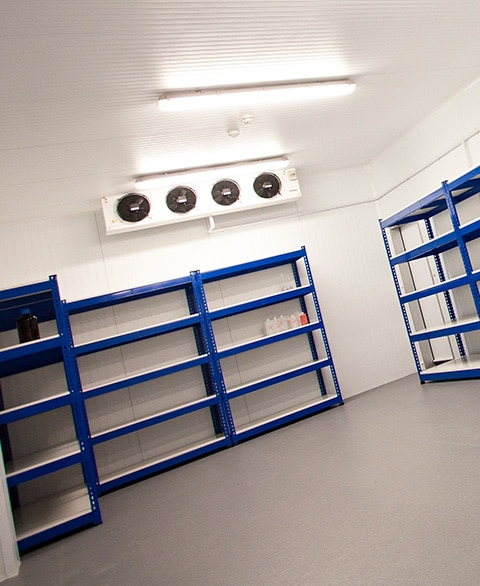 Cold Rooms
We supply and construction of a wide range of laboratory cold rooms, modular laboratory cold rooms, modular freezers, walk in cold rooms and walk in freezers. We have worked with laboratory scientists and production engineers to develop cold rooms that deliver stable environments 24 hours a day, 7 days a week.
We also cater for cold room storage using non corrosive stainless steel shelving for use in walk-in cold rooms, cold stores, chillers and freezers.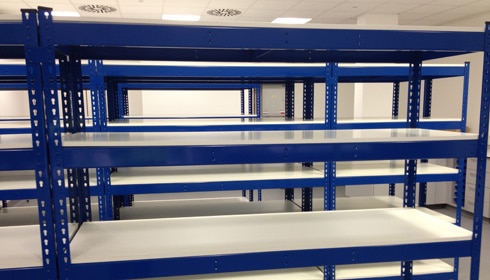 To discuss your cold room or clean room requirements