INDUSTRIAL |  RESEARCH | TEACHING  |  MEDICAL
Cold Rooms and Clean Rooms
lab solutions without compromise
Cold Rooms and Clean Rooms
InterFocus has extensive experience of installing cold rooms and clean rooms for laboratory environments, combining our knowledge of 
design and installation 
to deliver a quality product which meets current standards and legislation.
When considering your project, we look at the specific processes which must be carried out in a clean, particle-free atmosphere or in temperature or humidity-controlled areas.
We also factor in thermal performance and environmental sustainability, together with conformance to all relevant safety standards. Our service includes full design, specification and complete installation of cost-effective, high-performance cold rooms and clean rooms for all types of laboratory environment.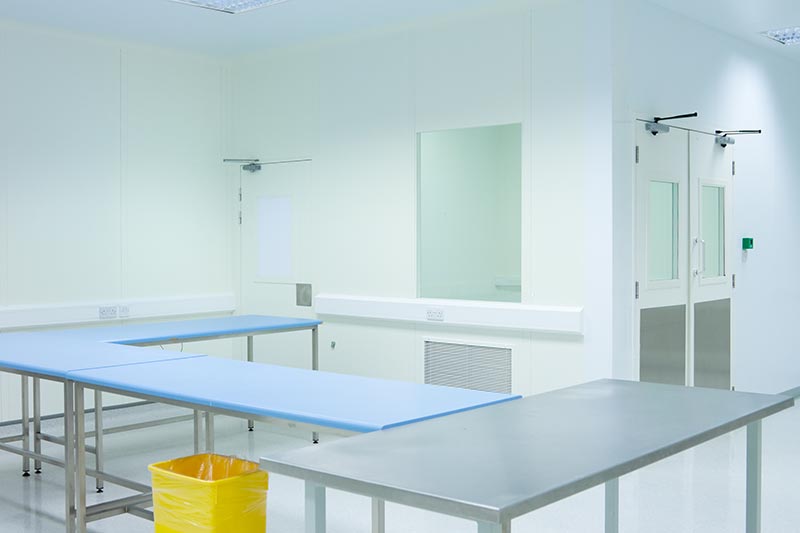 A clean room is a rigorously controlled environment that has a low level of environmental pollutants such as dust, airborne microbes, aerosol particles and chemical vapours. The air entering a clean room is filtered and then continuously circulated.
We design and build clean rooms for all types of laboratories, meeting each client's individual needs. Our clean rooms are constructed to discourage accumulation of dirt, with joint gaps properly sealed to prevent the growth of bacteria. All surfaces are smooth, impervious, non-absorbent, non-toxic, and capable of repeated rigorous cleaning and disinfecting without deteriorating or shedding particles.
These are just a few of the extensive requirements that we build into every clean room project. Why not discuss your requirements with our knowledgeable team who would be pleased to go over the various options we have available?
Clean Room Classification
Cleanrooms are classified according to the number and size of particles permitted per volume of air. The air in this type of room must pass as being clean to be given the title. All our clean room installations comply with British and European standard classifications, as well as meeting the rigorous conditions of BS EN ISO 14644-1:2015.
A cold room is a space in which an artificial temperature is generated and maintained using refrigerants.
At InterFocus, we supply and construct a wide range of laboratory cold rooms, modular laboratory cold rooms, modular freezers, walk-in cold rooms and walk-in freezers. We have worked with laboratory scientists and production engineers to develop cold rooms that successfully deliver stable environments 24 hours a day, 7 days a week.
We also cater for cold room storage using noncorrosive stainless-steel shelving for use in walk-in cold rooms, cold stores, chillers, and freezers.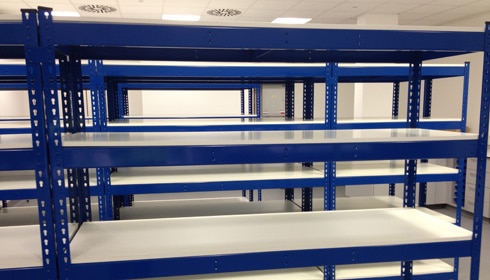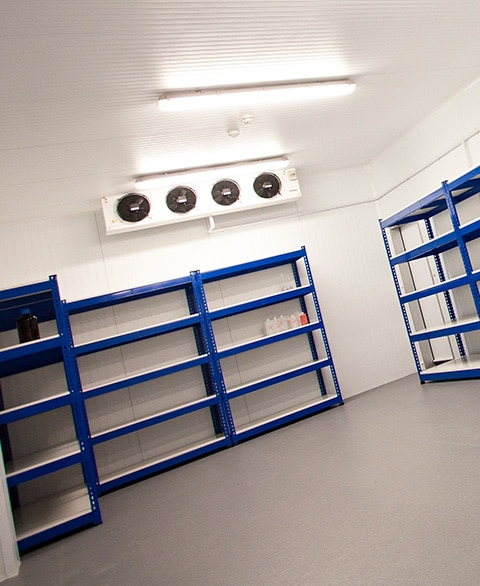 Our CLEAN Room & Cold Room Case Studies
Welsh Water Bretton required a cold room in their new laboratory facility, located within the existing Treatment Works Main Building. Find out more about this project below.
Welsh water Turnkey Laboratory Installation
This major laboratory project required the installation of a cold room to meet their requirements. Find out more below.
Clean Room & Cold Room Resources
If you're looking for more information about clean and cold rooms, you've come to the right place. Discover our resources below.
Interested in understanding the installation and maintenance process for laboratory cleanrooms? This article is the perfect resource to help you get to grips with them.
What should be considered before starting your cleanroom project? Here we've guided you through all the key considerations.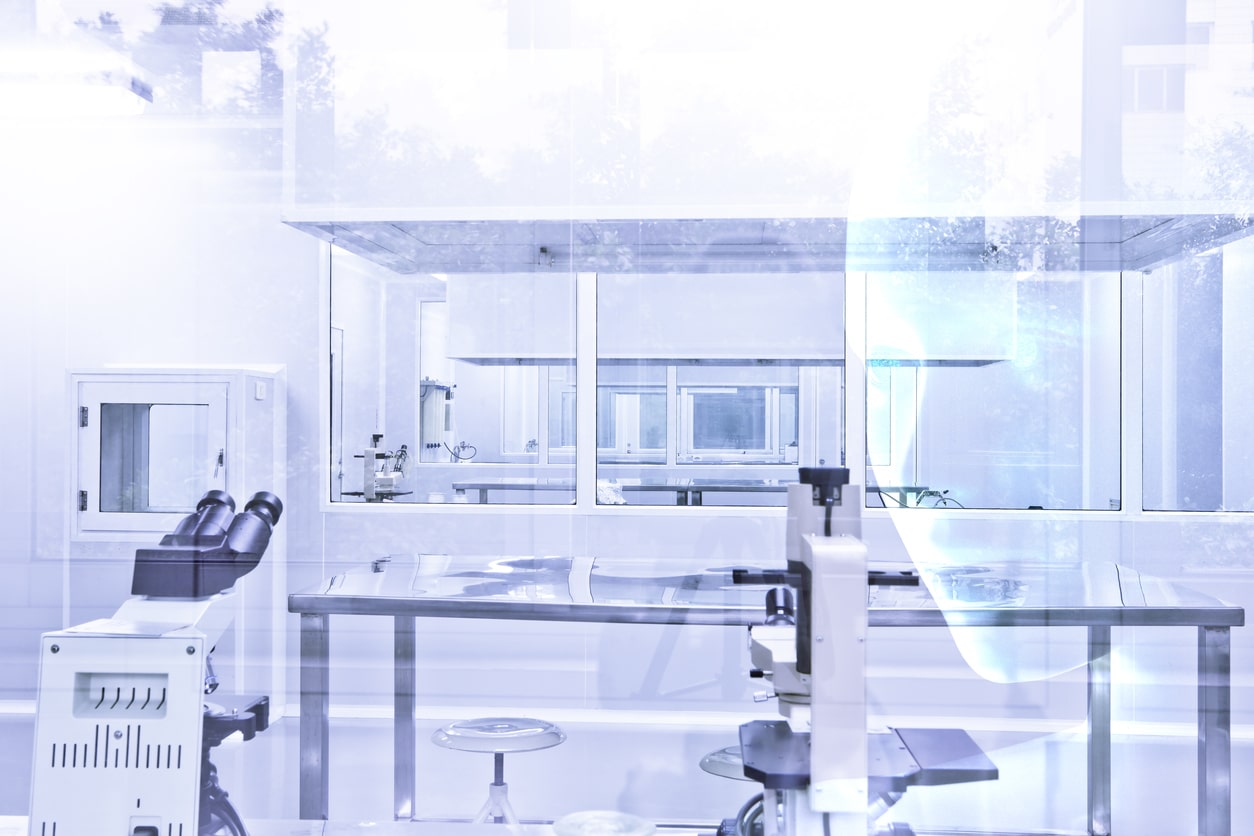 blog
For many research teams, a well-maintained clean room is central to the ongoing success of research and experimentation. Removing as many variables as possible can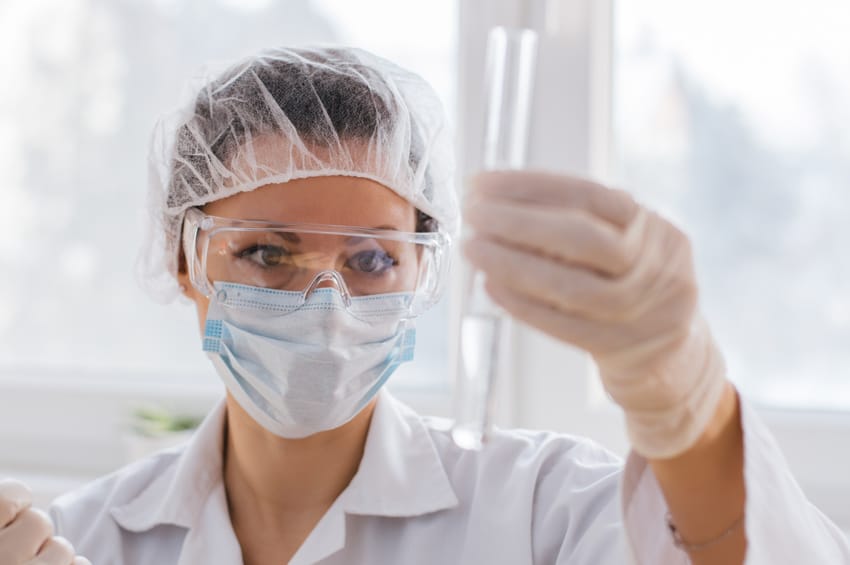 blog
An integral part of scientific research, yield optimisation, safety assurance and quality control, cleanroom installation is an increasingly important feature within the manufacturing process. Whatever