Laboratory Ancillary Items from InterFocus
A lot more goes into a laboratory than just furniture, worktops and frames.
There are also many ancillary items to consider such as lab taps and fittings, laboratory sinks and waste systems, safe storage solutions
for your chemicals and acids along with efficient fume extraction. In addition we have teamed up with many leading laboratory equipment
suppliers so that your new equipment can be also be purchased and installed during the laboratory build rather than after the laboratory build is complete enabling our clients to minimise downtime and costs.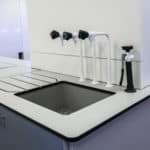 Laboratory sinks
Our wide range of laboratory sinks and sink accessories provide a solution for every laboratory's requirements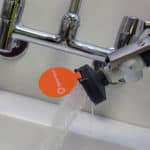 Laboratory showers and taps
InterFocus provide an extensive range of laboratory taps and fittings from the leading brands, Broen, Watersaver and Brownalls amongst others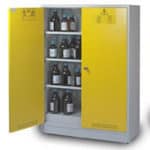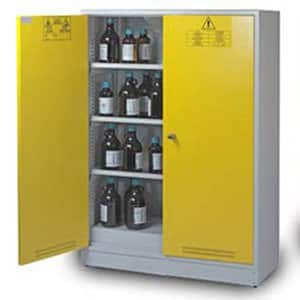 Safety Storage
Safe storage of your chemicals, acids, flammables and gases in the lab. Providing the latest in fire safety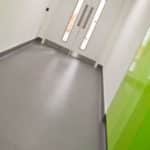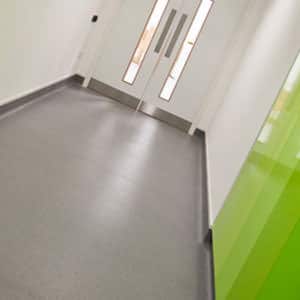 Laboratory flooring
We use only the leading brands of laboratory grade flooring products for our laboratory solutions
Performance
Whether we are sourcing a simple laboratory sink and taps or an extensive chemical storage solution with fume extraction, we look for exceptional performance and durability in all of our recommended ancillary equipment. All of the products we supply have been widely used by our client base through the years and we are confident of their quality, safety and longevity. Our clients can concentrate on their business with full confidence that the ancillary items we have recommended will function perfectly for years to come.