Home to a number of incredible research laboratories and facilities, Europe offers research teams across all scientific fields the chance to complete cutting edge work, furthering our understanding of the world and beyond.
Here, we celebrate some of the top research laboratories found across the continent. From labs devoted to searching for dark matter to facilities striving to answer how life itself began, these awe-inspiring locations continue to push boundaries and stretch the sinews of human knowledge to their limits.
CERN
When it comes to scientific research, does it get any bigger than getting to the bottom of how we came to exist?
Investigating the very birth of the galaxy, CERN (aka Conseil Européen pour la Recherche Nucléaire) attempts to answer the age-old question "where did we come from?". By attempting to recreate the exact conditions of the universe at year zero (or a billionth of second after the Big Bang occurred to be exact) through the Large Hadron Collider, the facility is the most complex experimental facility ever built.
The Large Hadron Collider itself, meanwhile, is officially the largest machine in the world. Located 175 metres below the planet's surface across the France-Switzerland border near Geneva, it's operated by thousands of scientists, collaborating on what could be the biggest scientific breakthrough in human history.
And should they find what they're looking for, then the potential of the machine will more than justify the tens of billions of pounds which have been spent on the machine. The Large Hadron Collider, now in its "Long Shutdown 2" phase, first went live in 2008, and operatives continue to push the facility harder and further.
Deutsches Elektronen-Synchrotron 
CERN may be all about answering the biggest questions we've ever pondered, but the Deutsches Elektronen-Synchrotron (DESY) in Germany is more concerned with sweating the smaller stuff.
From biomolecular processes to particles and nanomaterials, DESY's facilities and technology breaks down the fundamental building blocks of the universe to investigate matter in finer detail.
Home to the world's most intense X-ray light, as well as particle accelerators that have achieved record speeds, 3,000 guest researchers from around 40 countries pass through its Hamburg and Zeuthen-based facilities each year in the name of particle physics and photon science.
And if you ever find yourself in DESY's neck of the woods, then both locations offer guided tours too, with models, lectures and exhibits to further enrich the experience while you're there.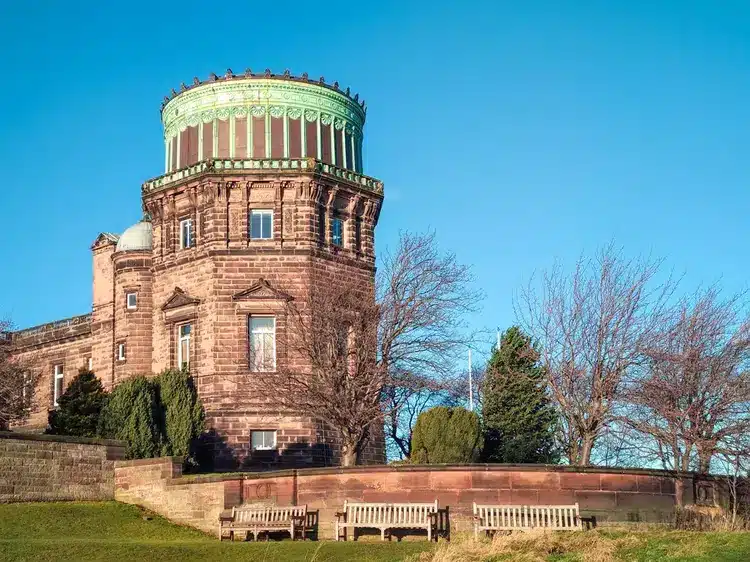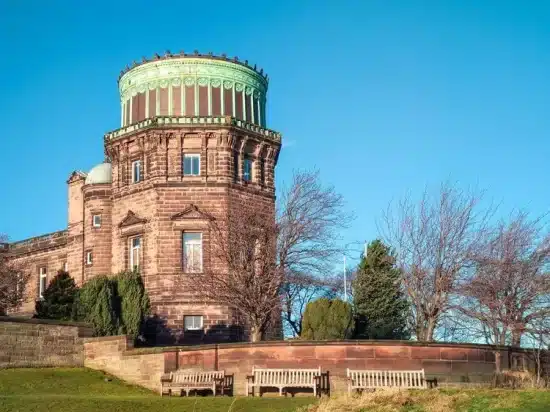 Royal Observatory Edinburgh
If you've ever wanted to explore what's above us, but you've lacked the pricey up-front fee to do it first hand, then the Royal Observatory Edinburgh (ROE) is a more than worthy alternative.
Established in 1786 – when the University of Edinburgh's first Chair of Astronomy was first announced – the ROE is an astronomical institution that carries out both space engineering research and space observation to answer questions surrounding the origins and evolution of planets and galaxies.
Home to the UK Astronomy Technology Centre and the University of Edinburgh's Institute for Astronomy, the ROE's reputation for innovation has seen them work with the likes of the European Southern Observatory, the European Space Agency (ESA) and NASA. Through such collaboration, the ROE has designed and built state-of-the-art instruments for many of the world's leading telescopes, whilst also carrying out observational and theoretical astronomical research too.
Gran Sasso National Laboratory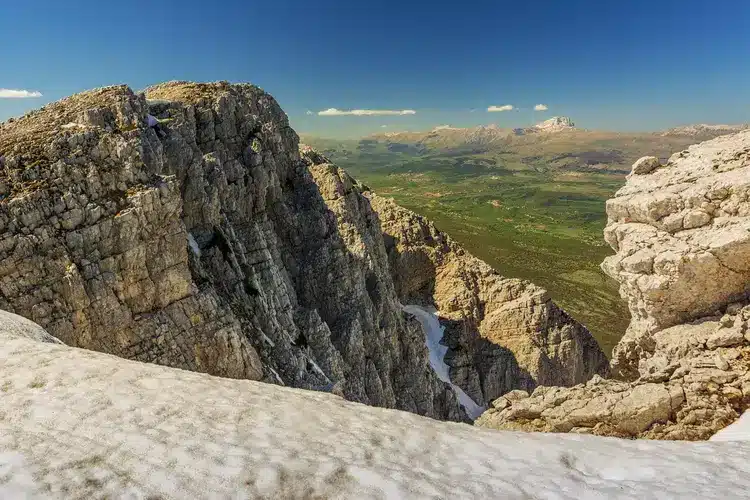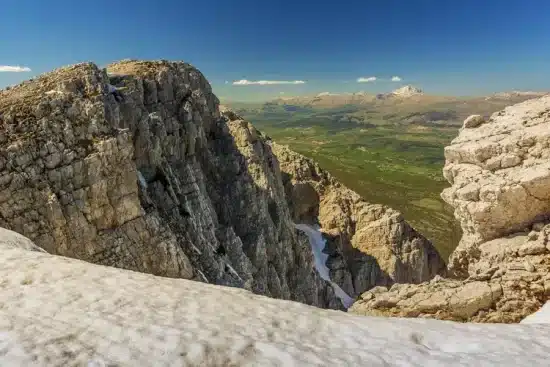 Situated close to the Gran Sasso Mountain in Italy, the Laboratori Nazionali del Gran Sasso (or LNGS for short) first opened in 1989 and is the world's largest underground laboratory devoted to neutrino and astro-particle physics.
The massive complex combines both an above-ground section and facilities which are buried beneath 1400km of rock, where scientists from 32 counties attempt to uncover everything from dark matter to the secrets of our own existence.
The laboratory's 950-strong team has been researching neutrinos in cooperation with CERN, with the latter directing a beam of muon neutrinos to the Gran Sasso lab since August 2006. At more than 450 miles away, this experiment takes place across a large stretch of the European mainland.
Laserlab Europe
More than just a single, simple lab, Laserlab Europe is a collection of 30 organisations across 16 European countries, all designed to help promote an inter-disciplinary network of European national laser laboratories. By increasing each individual research teams' access to top-quality research facilities, it helps to maintain a healthy level of competition and strengthen Europe's leading position in laser research.
This also allows staff to significantly enhance their ability to conduct relevant and far-reaching research – progressing our understanding of lasers and their full potential in the process.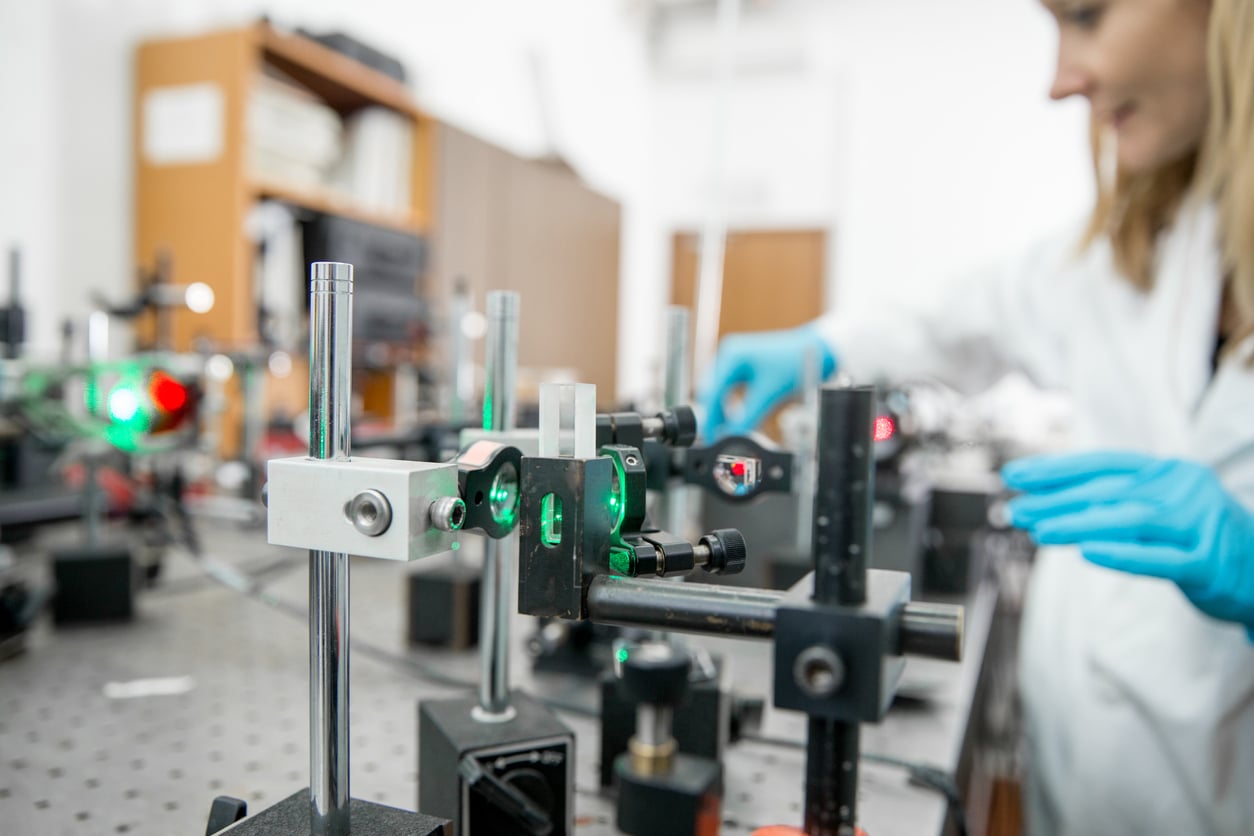 We're passionate advocates of Laserlab Europe's processes and aims too. Creating top-quality labs throughout Europe will only stand our researchers and scientists in better stead when conducting world-leading and industry-defining research.
It's vital that all resources are being used to their maximum to ensure both the scientific community and the wider world benefits from the work being carried out across the continent.
Broadening the use of lasers in research and applications lies at the centre of Laserlab Europe's aims – pushing laser technology into new directions and opening up new applications in the future. Using lasers for environmental purposes is currently a hot topic for the facility, and research is currently being conducted into how the technology can support nature and the natural world.
Got an upcoming construction project that needs completing? The team at InterFocus can help. For more information about our bespoke fitted labs, be sure to visit our homepage or call our team on 01223 894 833.