[vc_row equal_height="yes" content_placement="middle"][vc_column][vc_column_text]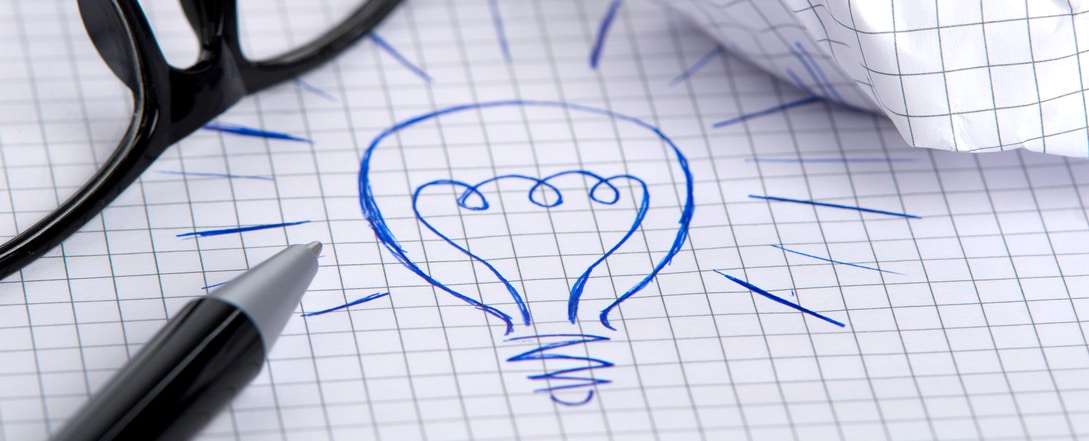 Laboratories are often prone to accidents, due to the nature of the work complete within and the substances used. Whilst prevention is always the best way to minimise hazards, sometimes accidents do happen, and that's when you'll need an accident response plan. Not only is this a legal requirement, it is also important for protecting your staff and minimising damage should an emergency situation occur.
All accident response plans should be simple, straightforward, flexible depending on the situation, up to date, and compliant with current legislation. Additionally, all accident response plans must, by law, include certain points and directions. So, what makes a good accident response plan?
Quick Navigation
Organisation Details
Firstly, your plan should include all of the necessary details about your organisation and the plan itself. Include the name of the person who compiled the plan and the date when it was written. It should also have a record of your organisation's details, so they can be quickly accessed in an emergency. If additional numbers need to be added to a phone number to exit the building, be sure to include them. For example, if you have to dial 9 to make an external call, the emergency services number should be listed as (9)999 to prevent any confusion in an emergency.
Site Emergency Services
Your accident response plan should indicate whether your organisation has its own emergency team, whether that be fire, first aid, or another team. If you do have an emergency team on site, the cover they provide should be stated here. If the team is available at all times, the plan should show that they provide full cover, or the hours that they are available if they don't.
List all the members of the emergency team, as well as phone numbers and any other contact information. This part of the plan should also include any equipment that is available in the building for dealing with emergencies, such as fire blankets or extinguishers.

Plan of Action for Emergency Situation Types
The plan of action should include details of what to do in case of different types of emergency. First aid procedure, as well as details about staff members with first aid training, should be included for accidents that result in injury. Details on how to contain and respond to emergencies such as gas leaks, electrical failure, chemical spillages, suspect packages, the release of biological agents, bomb alerts, flooding, fire, and other emergency situations should all be included as appropriate.
Clear steps to be followed need to be laid out for each emergency situation, from how to contain the issue and evacuate the building to who needs to be contacted once all staff have reached safety.
Internal and External Communications
In the event of an emergency, it is likely that internal communication will be needed to inform other departments, and you may also need to inform outside organisations. Your emergency plan should outline who needs to be informed, whether that is an internal department, the local council, media outlets, or other organisations. It is important that the correct, designated staff member deals with these communications. Include any contact information that may be needed.
Assembly Points
An assembly point for all staff to meet in case of emergency should be identified on the accident response plan. Select an assembly point that is sufficient distance from the premises and can be accessed easily without obstructing access for emergency services. Different assembly points may be needed for different types of emergency, for example an assembly point in the case of a bomb scare would need to be further from the building than a fire assembly point. Clearly identify where they are positioned and ensure all staff are aware of their location.
Head Count
Performing a head count once you have reached the assembly point is important to ensure that all staff members are safe and accounted for. The accident plan should include an up-to-date list of all staff members who work in the building, so an effective roll call can be performed.
Maintenance Arrangements
Any equipment identified in the accident response plan should be properly and regularly maintained. Alarms and other detection equipment should also be maintained, and this will usually have to be done by a qualified professional. Your accident plan should include records of these checks and when they were last performed.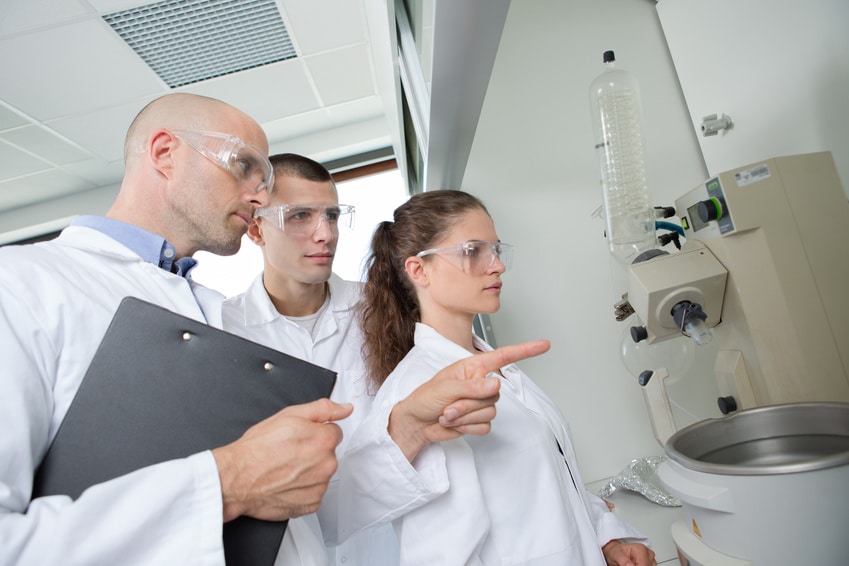 Staff Training
Staff training is an important component of a good accident response plan, as it is the only way to ensure the plan is carried out quickly and effectively. Specific members of staff can be trained in specialist emergency roles, such as first aid or fire marshalling. Other members of staff should be trained in what to do in an emergency situation and how to follow the accident response plan effectively.
If your lab could do with an upgrade to make sure it is best designed to prevent or manage accidents, why not see if our team at InterFocus can help? For more information about our bespoke labs, visit our homepage or call our team on 01223 894 833.