Although the role of hiring new laboratory staff is often left for HR departments of organisations and independent labs, lab managers themselves play a large part in putting together teams of talented, skilled individuals. Their need to understand hiring, training, supervising and evaluating employees is integral to making the right decisions when it comes to potential employees.
A knowledgeable team has to be able to handle the tasks of a given organisation to the utmost of their abilities, thus a degree of collaboration between lab managers and HR staff is needed to find team members prepared to carry out their duties properly.
For those in charge of labs, we've devised a handy guide to hiring laboratory staff, including finding the right fit, dealing with obstacles and carrying out onboarding and supervision to help make the process as smooth and streamlined as possible.
Quick Navigation
Finding people who are the right fit
Finding the right person is of two-fold importance. If it transpires that you've made a bad hire, not only is it costing you the employee's salary, it costs the lab training time, resources and productivity trying to get them up to speed.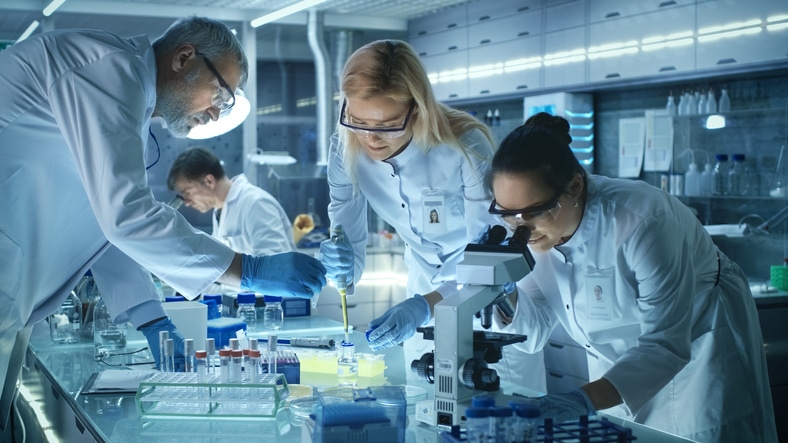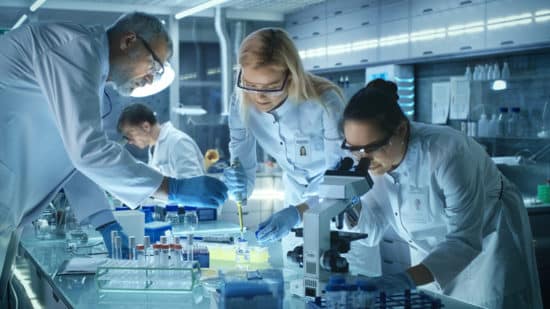 To track down the most competent employees, lab managers should look for candidates across all aspects of the industry. Seek out graduates, head to industry conferences, post openings internally and leverage social media. The options available are numerous and extensive, so be sure you're using them effectively.
Once you've got a list of potential candidates, you can start to think about who you might hire. At the interview stage, candidates will be a measure of technical and scientific prowess combined with softer qualities such as how they fit into the culture of the organisation.
Go for the problem solvers
When looking at potential candidates' technical skills, their past performance should illustrate future potential. When reviewing applications, look for those who have evidence of solid problem-solving. Published journal articles, patents and presentations at conferences can also suggest which candidates have the problem-solving skills the job requires. In doing so, consider where these articles were published; journals of high quality tend to only publish things by people of a certain calibre.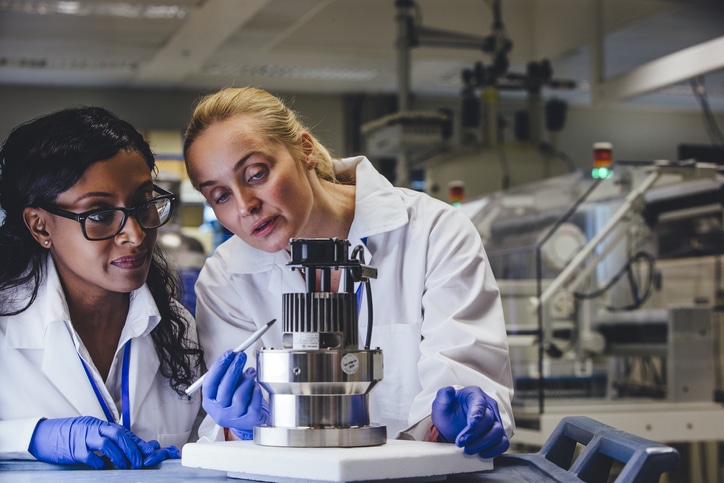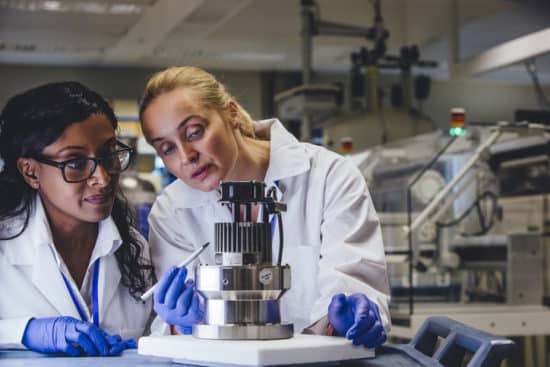 Be sure to consider the context in where experienced candidates achieved their accomplishments. While it's difficult to determine the extent to which a candidate's work environment influenced them, it's worth asking. Why did they like or dislike a previous work environment? Questions like this can help to determine their mettle.
Additionally, see if you can glean what kind of impact their skills have had in the past. What happened when they were involved in the creation of a new product? If they increased a previous employer's business, what was the result? If you're interviewing grad students or post-docs, inquire about their findings; you might be able to get insights into how they solve scientific problems.
Flexibility is key
Exemplary problem-solving is essential, but lab managers should also be on the lookout for those who have other skills and accomplishments to their name. People with research experience can act as mentors for younger co-workers and can be more readily able to hit the ground running upon starting, especially compared to those with little or no experience in lab environments.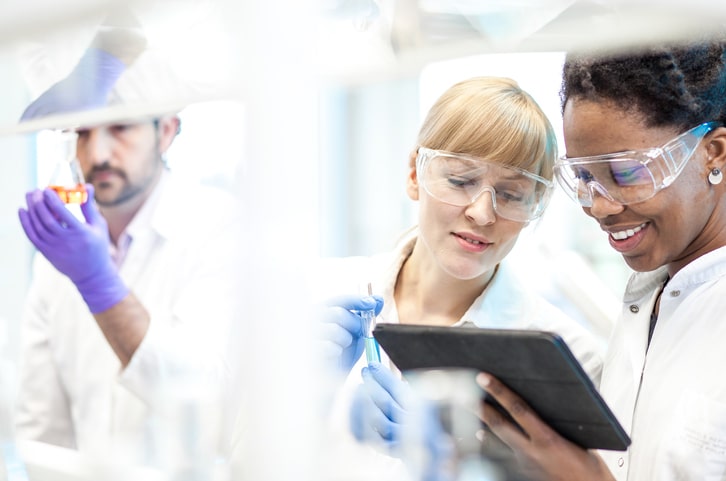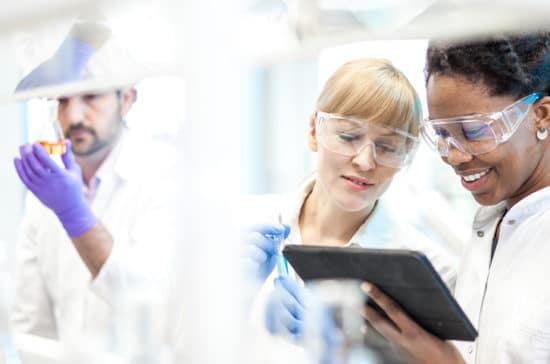 A balance of talent and diversity is advisable too; as well as different genders, a mix of different ages can be highly beneficial. More recent graduates will likely have knowledge of new methods of analysis, while those with more experience can get younger hires up to speed quicker. Younger candidates often have the edge on computer skills, but their written and oral communication might be comparatively poorer. Here is where the mix of experience can come into play as employees transfer skills among themselves.
The interview stage
First of all, be mindful that interviews can be a drain on the time of all involved. It's important that you only invite the best candidates who you think will help you reach an informed hiring decision, and be able to perform in the position that's open.
There's an increased focus on the behavioural interview as of late. Here, questions about how they would handle, or have handled, problems in the workplace can be a clue to how they've dealt with interpersonal conflicts, managing multiple priorities and proving themselves with limited resources. You'll also be able to gauge their experience and accomplishments, as well as to see whether they're a good match for the culture.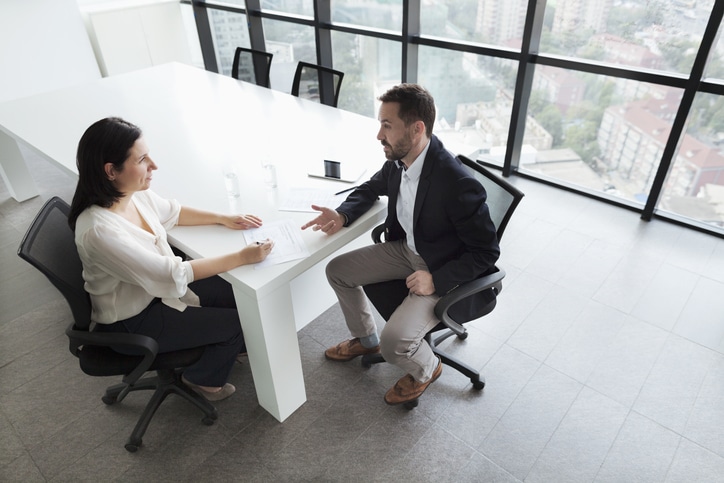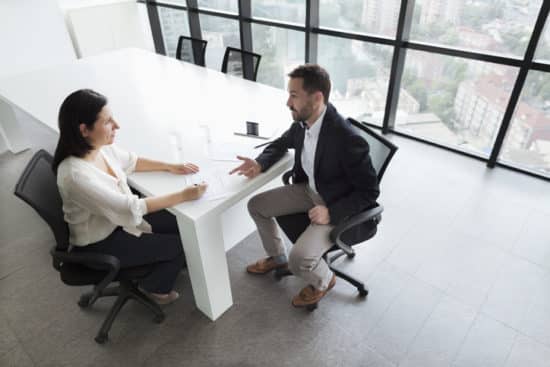 What they should look for in you
Remember, the onus is also on you to make a good impression. It's not enough to offer a competitive salary and some nice benefits; a strong, cohesive message that the company or lab is a great place to work and offers progression must be conveyed too.
Candidates will ideally have done their preparation to make a good impression, but as an interviewer, the same should be said of you. You should be coached on how to improve your own listening skills, as well as research the candidate's CV ahead of time in order to formulate insightful questions as opposed to the same cliched queries the candidate has been asked again and again.
InterFocus can help you create a working environment that's right for you. For more information about our bespoke fitted labs, visit our homepage or call our team on 01223 894 833.