INDUSTRIAL |  RESEARCH | TEACHING  |  MEDICAL
LIMS implementation Process
lab solutions without compromise
Your new LIMS from the outset
With your needs weighed up and your LIMS fully considered and selected, the next step in the process is to implement your new system and ensure that any technical support is maintained after installation. Even when it's fully installed, the LIMS will require additional work before it's ready to use by your lab. Here, we'll talk you through what needs to be done at this stage to ensure the smooth running of your new LIMS.
There will be additional work to do before you can use your LIMS. The system's administrator will be required to populate data dictionaries, configure interfaces, design reports, and test the system to ensure that it is functional. Here, detailed information on lab processes and feedback from who will be using the system is key.
Populating data dictionaries
No mean feat, populating your data dictionaries can be a huge undertaking. Your lab must define items such as sample types, tests, instruments, user IDs and passwords; any item the lab wants to be accessible through a "pick list" must be entered into the appropriate dictionary. While a degree of uniformity is achieved in the data, maintaining them requires some major upkeep.
These definitions are also important when it comes to the migration of data from older systems to the new LIMS. Converting data adds to the difficulties of implementation, especially if the older system is not well documented. Converting this old data needs a detailed, exhaustive understanding of the previous system's underlying structures. However, you'll often find that data migration services are part of the vendor's implementation support package.
Connecting the LIMS to other computer systems
Another process that can often prove difficult, especially when using proprietary systems, is connecting the LIMS with other computer systems. It's advisable that you purchase software components that have open architecture and are widely available. The vendor should also provide you with a definition of the LIMS database structure, which is essential when stored data needs accessing.
The data definition also provides insights into how the software works and aids in solving problems, enabling the lab to determine why an error occurs and then fix it by amending the configuration. Elsewhere, the lab will be able to identify a problem to the supplier's technical support staff and solve it quickly.
LIMS verification and training for your team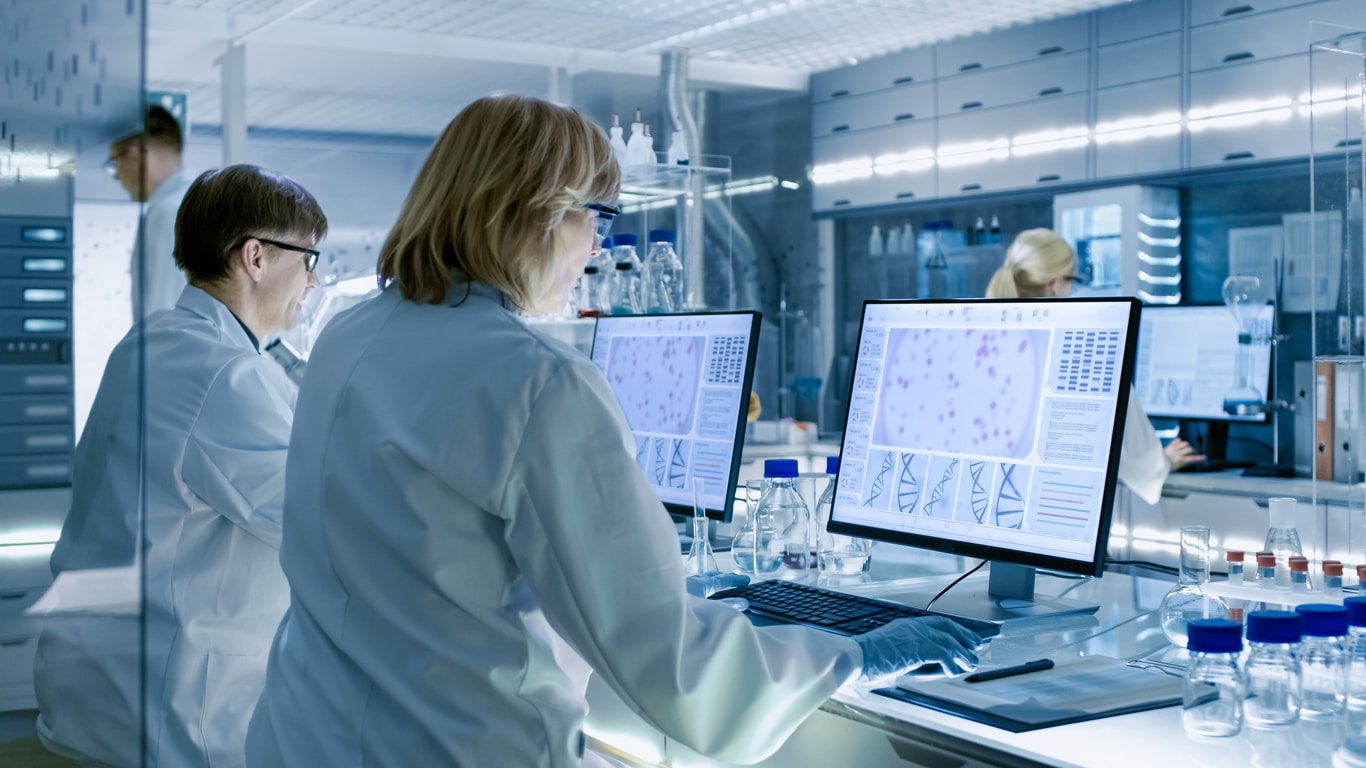 Since a modern LIMS features a huge array of features, it's a good idea to teach users the basic data entry and retrieval functions before moving onto the system's more advanced features. Training and documentation are essential when implementing a new system, as your team may be unfamiliar with how things work compared with what they're used to. It's also worth considering that employees that may be difficult in embracing this change; it's important for the project owner to delineate the need for a LIMS and carry out the appropriate training too.
In training your team, verification testing will need to be carried out by LIMS trainers and laboratory personnel to review the features and functions of the system. A checklist is used to ensure all the components of the installation are in place and operational, demonstrating performance and functionality in the process.
Choosing a project manager
At this point, a project manager should be appointed on the grounds of their suitability. Will the project be centred around technology? Look to a project manager who is comfortable and capable around technology to deliver what needs to be done. Whoever you choose, they will have to balance three main areas of concern: cost, time and quality. They'll work with a project owner to avoid any conflict of interests; the project owner can give the manager changes to any requirements, who can then return a revised time and cost, keeping things in balance.
Vendor and custom reports
Your lab will use either modified vendor-provided reports or create a series of custom reports when carrying out its duties. An automated LIMS can query and organise the data rapidly, with programming and reporting tools like InfoMaker and Crystal Reports reducing the time it takes to carry out tasks that typically take a few hours.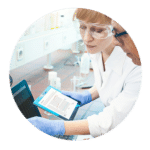 The Reasons why LIMS projects Fail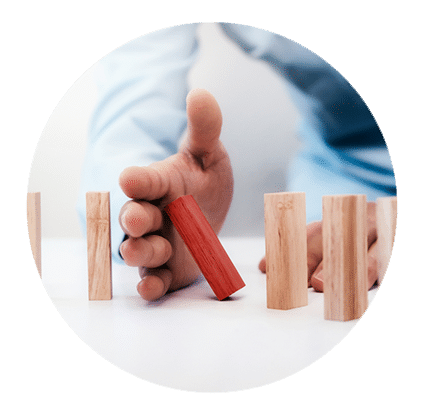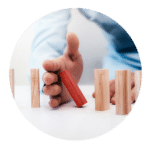 Finding and selecting suppliers for LIMS