Project Management of your Laboratory Installation
Running a project can be very stressful and time consuming. Liaising with all of the different trades and ensuring that they are all on site at the correct time isn't easy, especially when one of them lets you down. This is why over the years InterFocus has found that more and more customers are looking for a full 'Turnkey' operation

After carrying out the initial site survey and liaising with the customer regarding their exact requirements
InterFocus will produce a project plan showing start and finish times of all the different trades, and the start and finish time of the whole project, this is produced by the assigned project manager.
What we can provide
InterFocus undertake full turnkey operations these tasks can include:
Project Management
Isolate the existing mechanical and electrical services
Strip out any existing furniture
Install new suspended ceiling and lighting
First fix mechanical and electrical
Decorating.
Lay new flooring
Install new furniture
Second fix mechanical and electrical
Commission and final clean
Project hand over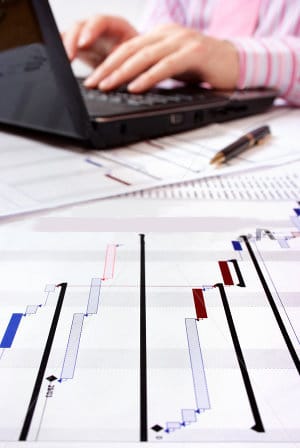 Tailored to you the client
During the project InterFocus will be in control of the whole team, allowing us to be able to change things should the need arise. By InterFocus managing all of the above the customer only needs to have ONE contact – the InterFocus project manager, not six or seven different people to worry about. We are happy for you to pick and choose from the list above which tasks you wish us to undertake if other contractors are involved and you already have a project team on hand.
Are you ready?
Our project management team is always ready to tackle new challenges. For more information about how InterFocus can help you with your laboratory installation or refurbishment, get in touch. Call 01223 894833 or complete our information request form and a member of our team will be in touch soon to discuss your requirements. We're looking forward to hearing from you.