Specialist Gas Supply and Storage
InterFocus offer a range of services to companies and schools that use specialist gases, from copper to stainless steel we design, install & maintain all laboratory bottled gas systems and bulk storage. We also offer specialist preventative maintenance services, electrical and mechanical manufacture and installation services and the supply of proprietary and bespoke gas hoses, fittings and control equipment.
What we can provide
We design and install a wide range of specialist gases required in a modern day laboratory, including:
Safety Relief Systems
Laboratory Wet Systems
Pressure Regulated Systems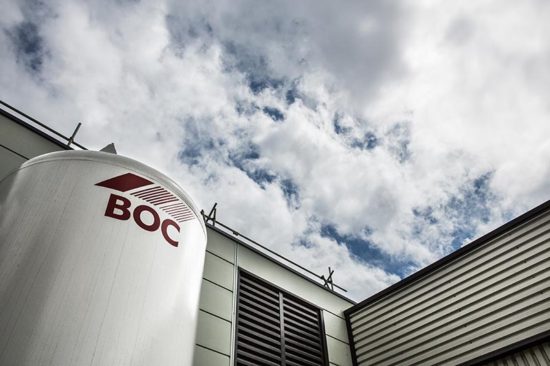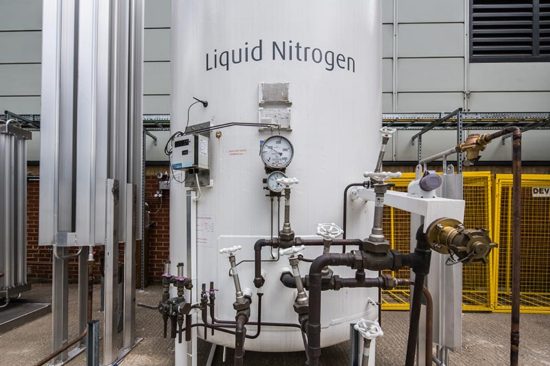 Laboratory gas systems using the latest techniques
At InterFocus, we take safety seriously. That's why our engineers use the latest techniques and safety procedures every step of the way. Our experienced team oversee every project from start to completion, meaning you will always have a point of contact should you have any questions relating to the installation or maintenance of your laboratory gas system or bottle storage. Systems we install include:
Safety relief systems
Fully automatic changeover systems
manual changeover systems
fume cupboard installations
Wet systems for Laboratories
Chemical waste Disposal Systems
Large Industrial gas supply systems
Bottle Storage and large bulk storage systems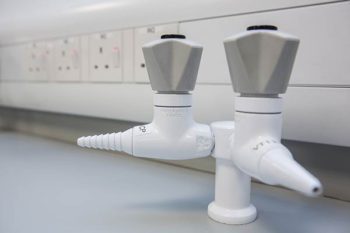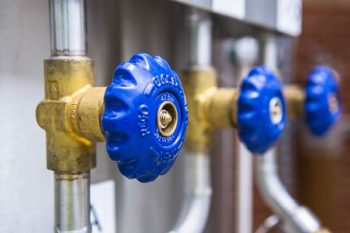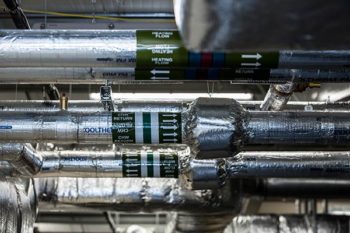 How can we help?
At InterFocus, we're dedicated to helping scientific minds make their ambitions a reality. No matter your service requirements or project size, our highly trained team will guide you through the entire design, installation and maintenance process from beginning to end, ensuring the final solution is perfectly tailored to the unique requirements of staff, students and colleagues.
If you would like any information or guidance about how our specialist gas services can help your institution take learning further, get in touch with our dedicated customer care team. Call 01223 894833 or complete and online information request form.