Between contagious microorganisms and corrosive chemicals, working in a laboratory can present a variety of safety hazards unique to the industry. This is why developing a safety policy for your lab is one of the most important things that you can do to protect your research team. It makes sure that risks have been identified, reduced or completely eliminated, and that every individual knows what action must be taken in an emergency. Policies should outline the general health and safety commitments of the lab, set out who is responsible for specific actions in both a preventative capacity and emergency situations, and what practical steps will be taken to reduce or eliminate risks.
Quick Navigation
Taking action to improve health and safety in the laboratory is an important part of managing the risks associated with working in this field. As well as writing a safety policy, other measures should be implemented to ensure that employees enjoy the highest levels of safety possible. This might include safety-specific staff training, using signs to identify risks, improved safety and personal protection equipment, improved lighting and anti-slip flooring. Writing a safety policy is an important step in implementing these measures, so what should it include?
Statement of General Policy
This section should highlight the general ways that the employer will ensure the safety of employees in the lab environment, and what the purpose of the policy is. It could include such important directives as preventing accidents and work-related illnesses by effectively managing health and safety, providing clear instructions and information, ensuring sufficient training, consulting with employees on day-to-day conditions, implementing an emergency procedure, and providing safe equipment. Other things specific to the laboratory's focus should also be added, including specific risks of exposure, injury or ill health caused by the nature of the work. This should be signed by the employer to indicate their overall responsibility for health and safety in the laboratory.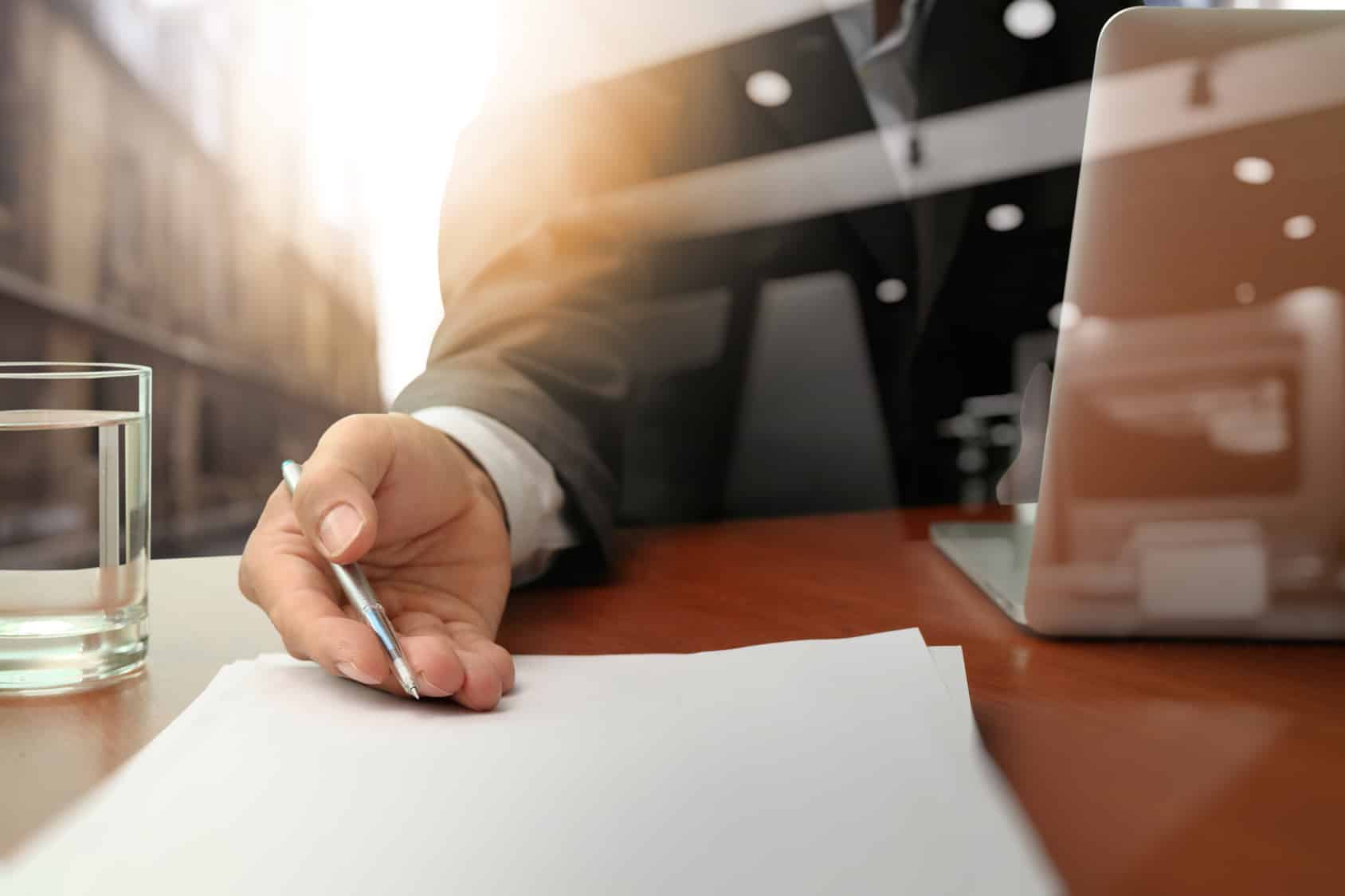 Responsibility Section
Ultimately, responsibility in the lab rests with the employer, and, on a more practical level, the laboratory manager. When it comes to writing a safety policy, however, it is important to assign responsibility for different tasks to specific individuals to ensure that each aspect of the policy is properly overseen and implemented. This not only lessens the workload of the lab manager, allowing them to focus on other aspects of the role, but also encourages employees to view health and safety strategies as relevant and useful. It also makes it easier for employees to raise issues by liaising directly with the person responsible for that area of health and safety.
Arrangements Section
This section should outline what arrangements will be made to improve or eliminate safety risks in the laboratory. It should include a detailed plan of how the aims set out in your statement of general policy will be achieved in practical terms. It could also include additional actions, such as staff training and replacing equipment. It can be good to discuss safety issues with staff regularly in addition to this, to highlight actions that could improve everyday safety and risk management.
If you want to upgrade your laboratory to make it as safe as possible, contact our leading team of research suite suppliers and fitters at InterFocus via our homepage or by calling 01223 894833 to make sure your lab is safe and law abiding.