[vc_row equal_height="yes" content_placement="middle"][vc_column][vc_column_text]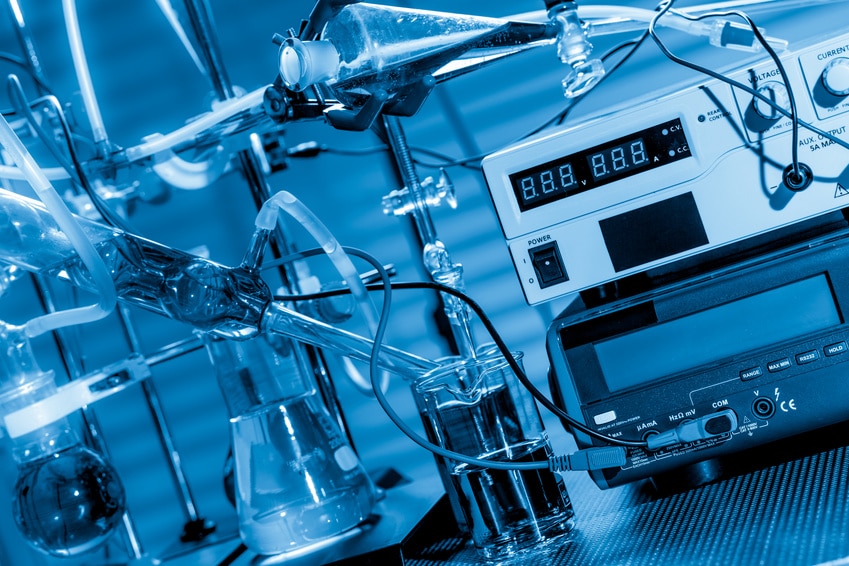 Investing in equipment for your laboratory can be a daunting task, from deciding on how many centrifuges you will need to weighing up the financial viability of specialist equipment. The process can be lengthy and difficult, needing input from various team members to determine the lab's needs, budget constraints, time frames and current contract commitments.
Many labs will still invest in equipment outright, but there has been a shift within the industry towards leasing at least some of the equipment a lab requires. Whether this is because it allows for easier budget management, equipment flexibility or tax efficiency, laboratories are seeing the benefits of leasing equipment.
We've rounded up some of the advantages of equipment leasing for your laboratory in this handy guide.
Quick Navigation
Keep Up with Advancing Technology
Keeping up with the cutting edge is a primary concern in science, where the latest innovations in technology can change from month to month. Having the latest technology can be the difference between being able to compete in the marketplace and falling behind other labs in terms of research and results.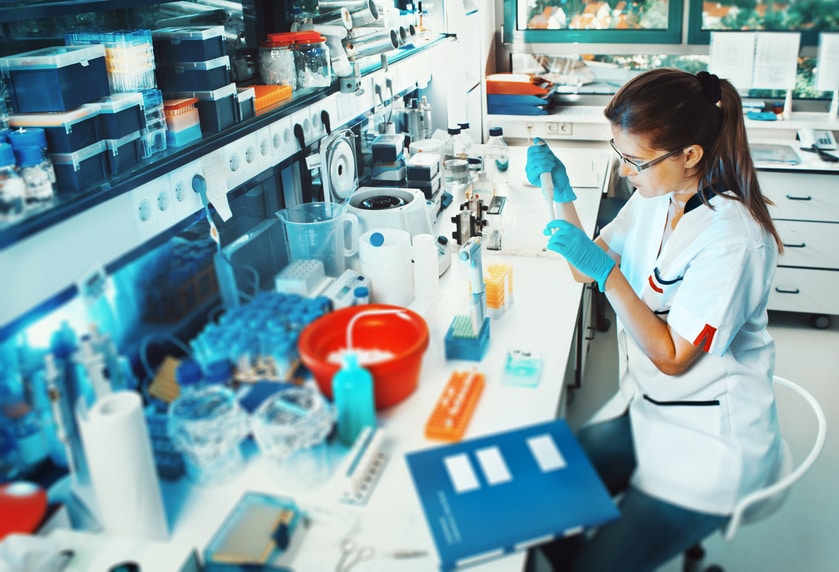 Leasing equipment allows you to upgrade when it is convenient for you, rather than having to wait until the previous model has stopped working. Your lab can keep abreast with technological developments, upgrading to the latest cutting-edge technology as soon as it is available on the market. It also gives your lab the opportunity to access higher standards of equipment than you would normally be able to afford, as you don't have to cover the entire cost of the equipment.
Meet Special Needs
Leasing is one of the most effective ways of meeting speciality needs in your lab, whether it be for short or one-off projects. When projects only require specialised apparatus or machinery for a short time frame, it can be difficult to justify the financial outlay involved. Leasing allows you to use the equipment you need for that short time, without having to cover the entire cost of purchasing it. It also removes the need to sell or discard the equipment afterwards, simply return it to the company you are leasing from for the next lab to use!
Avoid Maintenance Costs
Maintenance costs can account for a significant portion of spend when it comes to equipment, adding hundreds of additional pounds to the overall cost the longer you use it. Some leasing agreements allow you to avoid this cost altogether, with them taking care of maintenance and servicing as part of the monthly cost. This allows you to budget more readily for the total cost of the equipment, and removes the hassle of organising upkeep. This does vary from company to company however, and some may require your lab to pay for maintenance more regularly than you would on equipment you owned outright so be sure to check the terms of the contract.

Predictable Payments
Whether you are a small lab working on a short-term project, you work in a field where equipment quickly becomes obsolete, or you belong to a larger institution that does not wish to diminish available funds, leasing can be an effective option for managing budgets. Often leasing allows you to make a fixed monthly payment, avoiding the financial strain of paying for equipment upfront and removing the pressure of unpredictable expenses. Instead, equipment costs are broken into manageable instalments and spread out over the time the equipment is in use. It also allows for labs to conserve capital and offset the cost of equipment against the money it earns, rather than having to spend money to make it. This predictability of payments means that leasing equipment can make budget management in labs much easier.
Tax Benefits
Leasing equipment for your lab can have significant tax benefits, help you to manage your lab's funds more effectively. Whether you are a small enterprise, a private business, or operating in the public sector, leasing can make good business sense. Businesses can offset the total cost of leasing lab equipment against their tax bill, making significant savings on the cost of equipment. Large public sector organisations are able to move the cost of equipment into revenue budgets by leasing instead of buying, moving the cost away from over-stretched capital budgets.
Leasing Options
There are different options available when it comes to leasing equipment, depending on whether your lab wants an operating lease or a finance lease. A finance lease is usually a non-cancellable agreement that covers most or all of the equipment's useful life. The lessee is responsible for the maintenance, tax and insurance of the equipment, but they also benefit from the tax advantages associated with ownership. At the end of the lease, it is possible for the lessee to be appointed as sales agent for the equipment, allowing them to recoup a large percentage of the equipment cost, although this is subject to arrangement.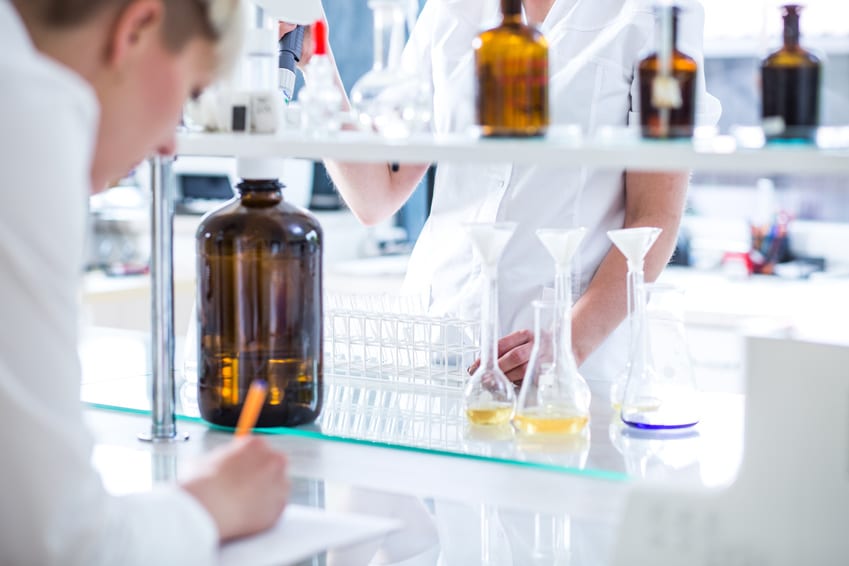 An operating lease is a more popular option in a laboratory setting, allowing for use of the equipment for a short agreed period. This type of leasing agreement often includes the cost of maintenance, removing any additional financial burden other than the monthly payment. In labs where fast turnover of equipment is needed, or equipment quickly becomes obsolete, this is a great way to keep up with the lab's changing needs. The risk and reward of ownership remain with the lessor in this case, but it is often the cheapest financial option for the lessee.
If you want to refresh your lab space and make sure that you have the technology you need, the team at InterFocus can help. For more information on our bespoke fitted laboratories, visit our homepage or call our team on 01223 894 833.