Laboratory Services Provided by InterFocus
InterFocus offer a wide range of services, from designing and planning, building works through to a complete M&E and specialist gases solution.
By offering these range of services you wont need to deal with multiple contractors, making the project more efficient and easier for you. The services we offer are split into two sections one for in-house where we look at your job and plan it, looking at every detail so the transition to on-site is fault less.
Our skilled on-site team can then carry out any task that might be necessary, quickly and efficiently. Whether your requirements are simple or complex, we will have a solution.
In House Services
Our in-house services offers the very best in planning and design, backed up by budgeting and project management. Take a look at the below to find out more about what we do and how we can assist your project to get the best outcome for you and your project.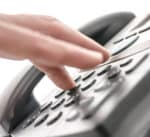 Customer Service
We take great pride in providing exceptional customer care and support throughout every stage of every project.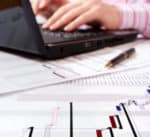 Project Management
Our project management team offer a full turnkey service on projects of all shapes and sizes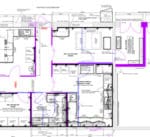 Planning & Design
Our highly experienced design team use the latest design tools to provide tailored concept-to-completion solutions.
On Site Services
Our on-site services team cater for a range of solutions key to completing a job on time and to a high standard. Below are examples of the types of services we offer, and more details of the works we have and can undertake.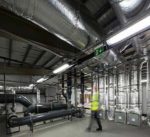 M&E Design and Installation
A successful mechanical and electrical project revolves around planning. That's where our comprehensive design and installation service comes into its own.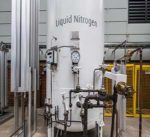 Special Gases
We design, install and maintain a wide range of specialist gas systems required in modern day laboratories.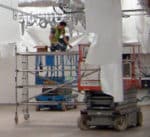 Building works
No matter the size or complexity of your project, our accredited contractors guarantee a high quality installation and construction service.
Looking for a turnkey solution?
We can design and build your new plant room as part of our turnkey laboratory solution why not give us a call, we will be happy to discuss your project in more detail
InterFocus have helped schools, lab teams and researchers realise the potential of science for more than 30 years. For more information about any of our ingenuous services and solutions, complete an online enquiry form or call 01223 894833.